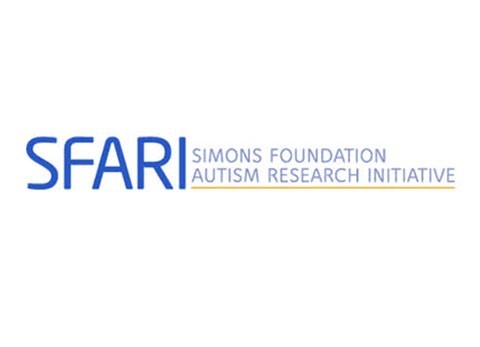 SFARI – 2023 Cross-Species Studies of ASD
Ends on 15 June 2023
The mission of the Simons Foundation Autism Research Initiative (SFARI) is to improve the understanding, diagnosis and treatment of autism spectrum disorders (ASD) by funding innovative research of the highest quality and relevance.
Grants awarded through the Cross-Species Studies of ASD request for applications (RFA) are intended to support multi-disciplinary teams of PIs with expertise in both human and animal research to perform coordinated cross-species studies to advance our understanding of ASD-relevant behaviors and their underlying neurobiological mechanisms, with the potential for developing novel biomarkers or interventions.
Applicants may request a maximum of $400,000, inclusive of 20 percent indirect costs, for each year of funding over a period of two (2) to three (3) years. To allow potential applicants ample time to identify appropriate collaborators and conceptualize their projects, we are publishing this RFA call now; we will begin accepting applications on April 5, 2023.
More details
https://www.sfari.org/grant/cross-species-studies-of-asd/