A  unique neuroscience training centre in Europe

Advanced courses based on "hands-on" training
Open to the international comunity
Organization of training in research and further education :
Trainings in research
Further education
---
What do we propose?
A service to the international community for the organization of courses in all fields of neuroscience.
A dedicated training laboratory
fully equipped for modern neuroscience research

Wet lab for molecualr and cellular neurobiology
in vitro andin vivo electrophysiology
Standard cellular imaginig
Behavioral lab space
Addiitional flexible space for exhibition of latest equipments by providers
IT facilities
Lecture rooms
Logistics

for the organization of courses
Administrative and technical support

Social events organization
Access to


high level core facilities
Functional genomics, proteomics, biochemistry
Molecular and cellular imaging
Advanced behavorial analysis in rodents and humans
Functional neuroimaging
---
Our team
Antonella Caminiti
Manager

Tél. 05 47 30 42 89
Sandrine Sanchez
Technical and scientific manager

Tél. 05 47 30 42 88
CAJAL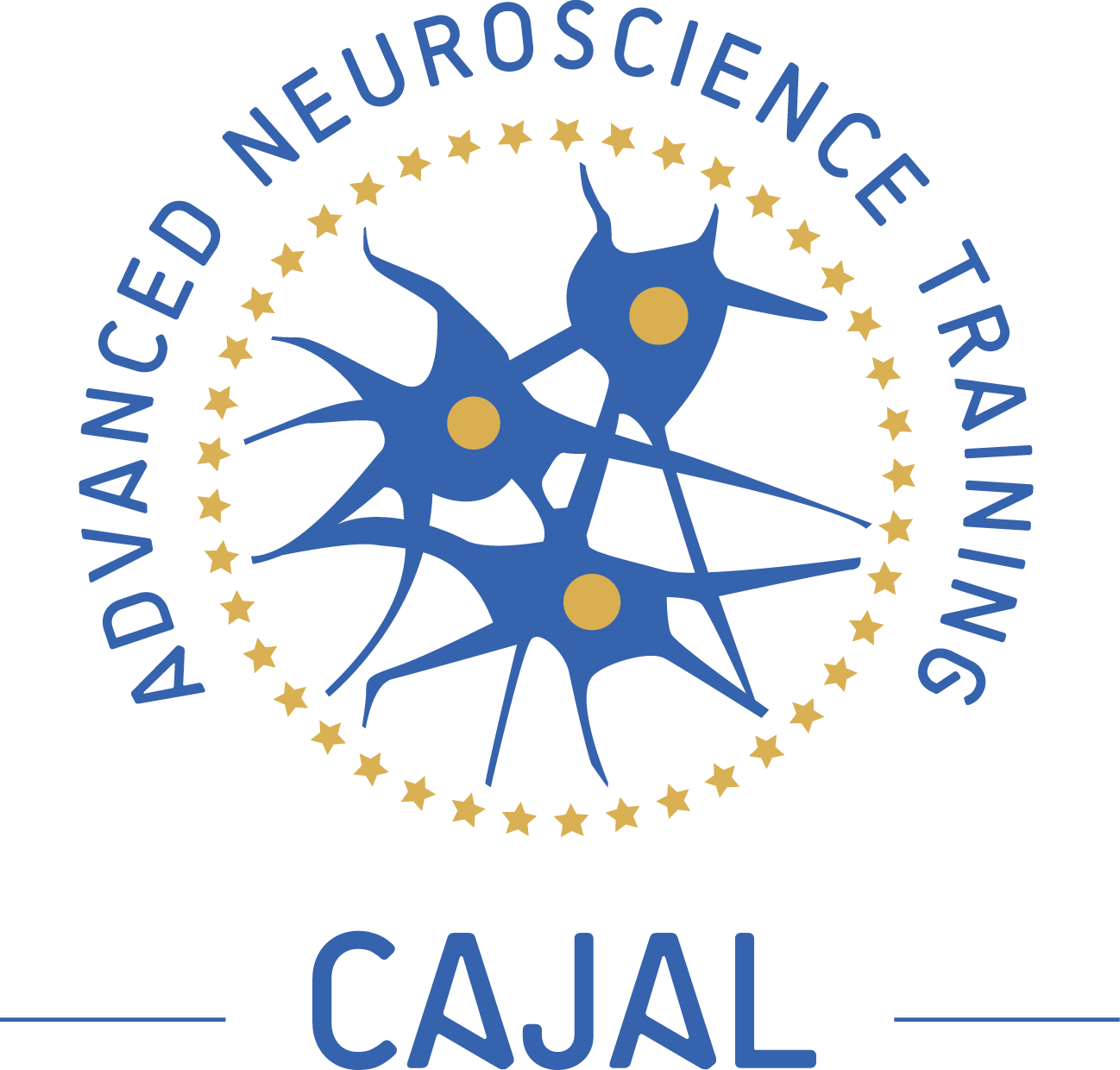 A partnership with FENS (Federation of European Neuroscience Society) and IBRO (International Brain Research Organization): CAJAL advanced neuroscience training program.
Last update: 31 July 2018