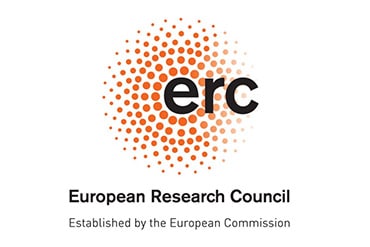 ERC – Consolidator grant
Ends on 2 February 2023
Who can apply?
Researchers of any nationality with 7-12 years of experience since completion of PhD, a scientific track record showing great promise and an excellent research proposal can apply.
Extensions of eligibility 
Extensions of eligibility are possible in several cases. In the case of maternity, paternity, long term illness, national service, clinical training, or due to a natural disaster or seeking asylum. (see also the latest ERC Work Programme)
PhD defence date
Applicants to the 2023 Starting and Consolidator Grant Calls should note that there has been a change in the reference date towards the calculation of the eligibility period, namely the reference date is the certified date of the successful defence (and not award) of the PhD.
Whenever the PhD certificate does not show the PhD defence date, applicants should provide a written confirmation from the awarding institution stating the said date. This change will bring both clarity to the prospective candidates and significant simplification to the eligibility process.
Website