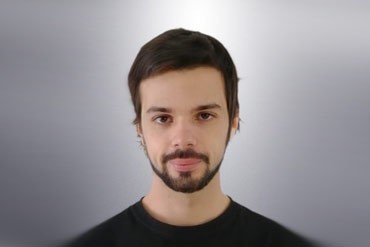 Welcome to Nathan Florent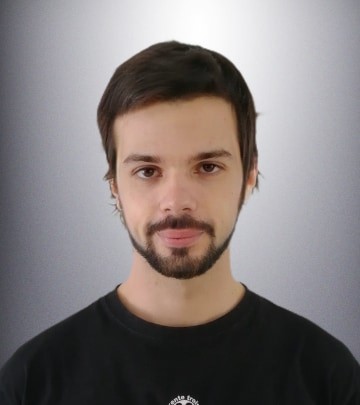 Nathan Florent arrived on May 4, 2020 to do an internship at Bordeaux Neurocampus. He is a student in the Master of Science Mediation at Bordeaux Montaigne University. He will accompany the department's team, especially to enrich the website. Main mission: interviews and portraits of the department's staff. If you work at Bordeaux Neurocampus, he may contact you!
Hello Nathan. Can you introduce yourself and tell us about your background?
Hello, my name is Nathan Florent, and I'm studying Science Mediation at Bordeaux Montaigne University. After a scientific baccalaureate with a specialization in Life and Earth Sciences, I turned to the field of physics until I obtained a Master 1 in Fundamental Physics and Applications on the Talence campus, concluded by an internship in astrophysics about the Brown Dwarfs in Grenoble (stars too big to be planets but too small to be stars). Along the way, I also did a bachelor's degree in Biophysics, in the Soft Matter and Biophysics team at LOMA in Bordeaux, about the mechanical response of cells to cantilever pressure, observed with the Atomic Force Microscope.
I really appreciated the research environment, and it was through contact with laboratories that I developed the desire to share science, through popularization and dissemination. This is why I turned to this master's degree, where I study scientific communication in various forms, such as journalism, museology, but also the history and philosophy of science. It's a professional master's degree that offers a very complete training.  And so here I am at Bordeaux Neurocampus for my Master 1 internship!
Besides, I regularly practice various activities: drawing, playing the guitar, and above all athletics, especially the 400m, a subject I could talk about for hours if you're interested. I'm also passionate about role-playing games.
Why did you choose to do your internship at Bordeaux Neurocampus?
I love my region, and I was determined to do my internship in Bordeaux. But it was mainly my close influences that led me to become interested in Bordeaux Neurocampus. I have a father who is a psychologist and who studied here about 30 years ago. He took courses in Neuro-psycho-physiology. But I also have friends in Biology or at the CHU. So I became interested in neuroscience laboratories and it's hard to miss such an important organization as Bordeaux Neurocampus.
You're here until July 31. What are your missions for these three months with us?
I'm mainly here to make portraits of researchers, technicians, etc. and distribute them through the website and social networks (including one that is really popular at the moment… but I won't say any more for now). This requires us to think about how to adapt the interviews to the different formats… And teleworking also requires adapting to the original project.
I'm also in charge of completing the Bordeaux Neurocampus website, making translations, proposing an efficient search tool by axes and keywords, and working on the diffusion part towards the general public…
I'm delighted in advance, and I hope to bring as much as I can by the end of my internship.
Thank you Nathan!
Publication: 13/05/20
Last update 15/05/20