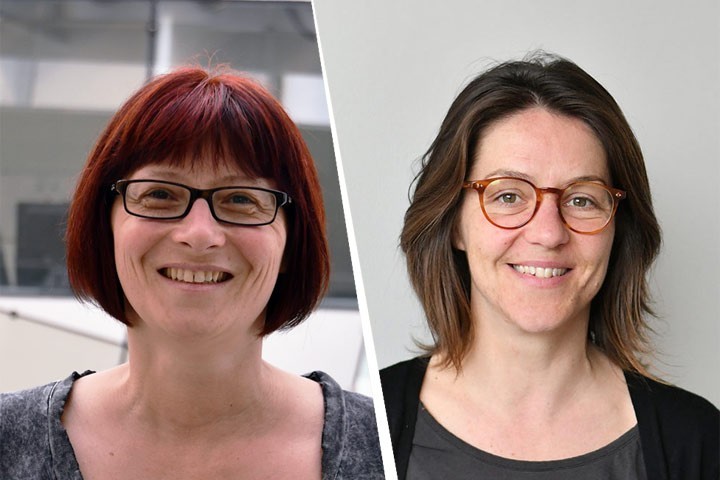 Stéphanie Caillé Garnier and Karine Guillem awarded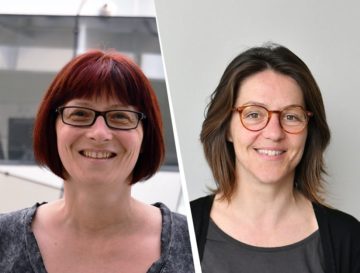 Stéphanie Caillé-Garnier (CRN, Addicteam, INCIA) and Karine Guillem (CRN, team "Prise de décision pathologique", IMN) have been awarded a collaborative research grant from Institut National du Cancer – Iresp, in the context of the call "Research program and interventions to reduce and fight against tobacco consumption".
Their project
Specific cholinergic inputs shape distinct prefrontal neuronal processes to balance cognitive performances involved in vulnerability to nicotine addictive properties
Nicotine is one of the main chemicals of tobacco products responsible for its addictive properties. In addition to its reinforcing effects, nicotine also improves attention in both humans and animals, a psychoactive property that may contribute to the initiation and maintenance of its use. Cholinergic (ACh) innervation of the prefrontal cortex (PFC) plays a crucial role in attentional cognitive functions. There is now increasing evidence that ACh afferents are heterogeneous with distinct ACh neurons innervating different parts of the PFC. Thus, this research project aim to characterize the role of specific cortical ACh inputs on PFC neuronal ensembles underlying cognitive performances and the vulnerability to nicotine addiction. We will use multilevel causal approaches, combining in vivo electrophysiological and optogenetic techniques in ChAT-CRE mice in order to selectively record and manipulate ACh neurons projecting to the PFC. This research will provide a unique understanding of the precise mechanism by which ACh inputs to the PFC modulate selectively cognitive functions and contribute to vulnerability to the development of nicotine addiction.
More detaisl about the call
Publication: 17/04/20
Last update 15/04/20