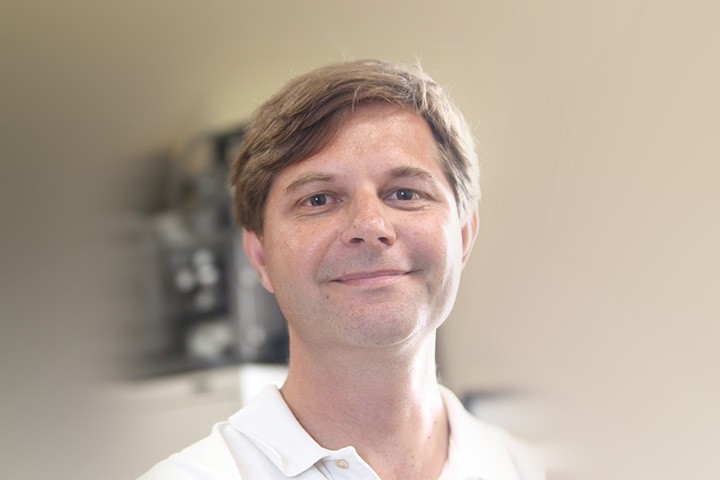 Seminar – Philippe Séguéla
Friday 24 May 2019 / 11:30

–

12:30
Centre Broca Nouvelle-Aquitaine / conference room
---
P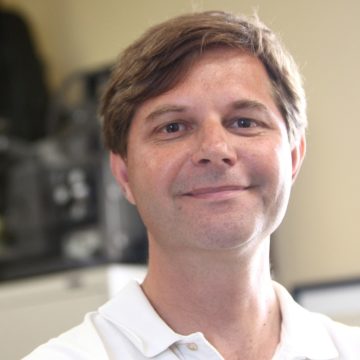 hilippe Séguéla, PhD Montreal Neurological Institute The Alan Edwards Centre for Research on Pain Dept. Neurology & Neurosurgery – Faculty of Medicine McGill University https://seguela-lab.org//
---
Abstract
Dr. Philippe Séguéla is Full Professor in the department of Neurology & Neurosurgery of McGill University in Montreal. Trained in France, Canada and the US, his research laboratory is located at the world-renowned Montreal Neurological Institute. His work primarily focuses on the physiology of sensory ion channels expressed in genetically-defined neurons at the source of somatosensation and pain perception. His team uses a multidisciplinary functional approach based on transgenic mouse models, in vivo optogenetics, chemogenetics, calcium imaging, electrophysiology and quantitative behavioural assays to investigate the molecular substrates of pain in peripheral and cortical pathways. This presentation will articulate around novel insights on the coding of somatosensory modalities by primary nociceptors gained from their selective activation in vivo in freely behaving animals. The long-term goal of Dr. Séguéla's team and their collaborators is to contribute to the understanding of key pathological mechanisms underlying the somatosensory, affective and cognitive deficits induced by chronic pain conditions, in search for novel tractable drug targets and effective analgesic treatments without the side effects of opioids.
Recent related publications
Daou I, Tuttle AH, Longo G, Ase AR, Wieskopf JS, Bonin R, De Koninck Y, Wood JN, Ribeiro-da-Silva A, Mogil JS, Séguéla P. (2013) Remote optogenetic activation and sensitization of pain pathways in freely moving mice. Journal of Neuroscience 33:18631-40.
Cordeiro Matos S, Zhang Z, Séguéla P (2015) Peripheral neuropathy induces HCN channel dysfunction in pyramidal neurons of the medial prefrontal cortex. Journal of Neuroscience 35: 13244-56.
Daou I, Beaudry H, Ase AR, Wieskopf J, Ribeiro-da-Silva A, Mogil JS, Séguéla P (2016) Optogenetic silencing of Nav1.8 afferents alleviates inflammatory and neuropathic pain. eNeuro 3:0140-15.
Beaudry H, Daou I, Ase AR, Ribeiro da Silva A, Séguéla P. (2017) Distinct behavioral responses evoked by selective optogenetic stimulation of the major TRPV1+ and MrgD+ subsets of C-fibers. Pain 158:2329-39.
Bernier LP, Ase AR, Séguéla P. (2018) P2X receptor-channels in chronic pain pathways. British Journal of Pharmacology 175:2219-30.
---
Avec le soutien de Bordeaux Neurocampus
Publication: 10/05/19
Last update 23/05/19