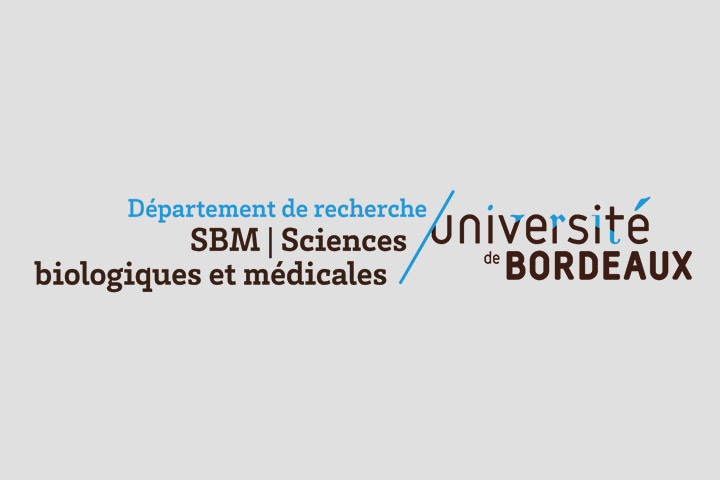 Séminaire thématique sur le vieillissement : appel à communication
Le département SBM organise un séminaire thématique sur le vieillissement le 27 juin prochain à 14h, avec Arne Akbar (Institute of immunity and transplantation, Londres) et Carolina Florian (Center of Regenerative Medicine in Barcelona).
Les jeunes chercheurs sont invités à présenter des flash-communications de 5 minutes afin d'engager la discussion avec les orateurs et la salle. Des résultats préliminaires peuvent être présentés.
Si vous souhaitez présenter votre projet, merci d'envoyer un abstract (environ 200 mots) par mail à avant le 5 juin.  
Lieu Amphithéâtre du nouveau bâtiment Bordeaux Biologie Santé, Campus Carreire.
En savoir plus :
https://sbm.u-bordeaux.fr/evenements/seminaire-thematique-vieillissement
Publication: 01/06/23
Last update 01/06/23