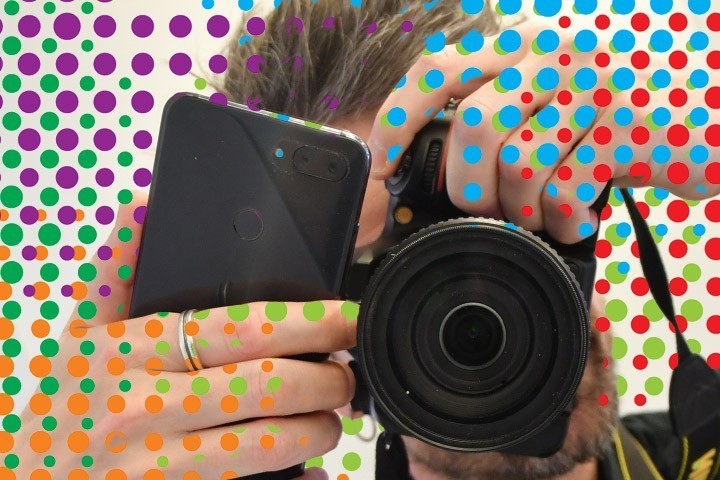 Results of the photo and drawing contest
Please find the results on the page:
https://www.bordeaux-neurocampus.fr/…/results-of-the-photo-and-drawing-contest/
Congratulations to the winners!
And a huge THANK YOU to all the participants
Misa Arizono (IINS)
Anna Beyeler (Neurocentre Magendie)
Jean-René Cazalets (INCIA)
Dana Conlisk (Neurocentre Magendie)
Mathieu di Miceli (NutriNeuro)
Zoé Grivet (IMN)
Anes Ju (Neurocentre Magendie)
Sébastien Marais (BIC)
Irene Sanchez Mirasierra (IMN)
Jean-Arthur Micoulaud (SanPsy)
Maïté Moreau (Neurocentre Magendie)
Andrea Toledo (IINS)
And another hug THANK YOU to the jury!
Alexandre Brochard (Neurocentre Magendie)
Marie-France Brosed (IINS)
Evelyne Doudnikoff (IMN)
Pauline Lafenêtre(NutriNeuro)
Didier Le Ray (INCIA)
Cécile Klochendler (Sanpsy)
Magali Mondin (BIC)
Arnaud Rodriguez (Bordeaux Neurocampus)
An exhibition will be organized in January, stay tuned!
15/12/20