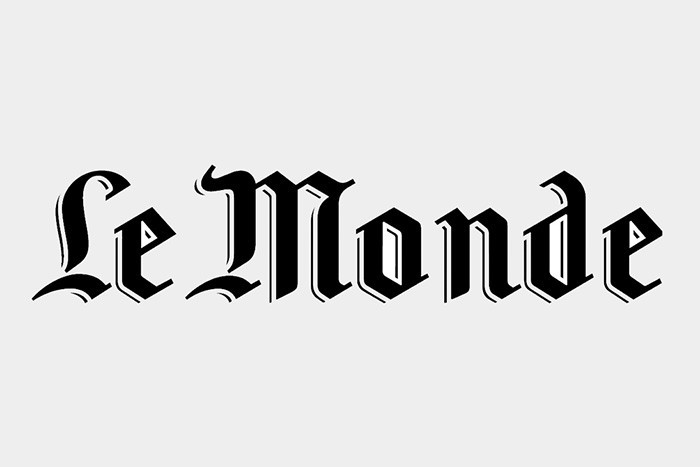 Grégoire Courtine: taking steps again.
The New York Times – Novembre 2018 
Once Paralyzed, Three Men Take Steps Again With Spinal Implant / An experimental, pacemaker-like device offers hope for treating spinal injuries….
Publication in Nature :
Targeted neurotechnology restores walking in humans with spinal cord injury. Wagner FB, , Bloch J, Courtine G.et al.  Nature. 2018 Nov;563(7729):65-71. doi: 10.1038/s41586-018-0649-2. Epub 2018 Oct 31. PMID: 30382197
Grégoire Courtine's publications in collaboration with IMN:

Configuration of electrical spinal cord stimulation through real-time processing of gait kinematics. Capogrosso M, Wagner FB, Gandar J, Moraud EM, Wenger N, Milekovic T, Shkorbatova P, Pavlova N, Musienko P, Bezard E, Bloch J, Courtine G. Nat Protoc. 2018 Sep;13(9):2031-2061. doi: 10.1038/s41596-018-0030-9.
Inhaling xenon ameliorates l -dopa-induced dyskinesia in experimental parkinsonism. J. Baufreton; T. Milekovic; Q. Li; S. McGuire; E. M. Moraud Elsa Pioli, Gregoire Courtine, Baptiste Bessière, Erwan Bezard  :  Movement Disorders. 2018. DOI : 10.1002/mds.27404.
---
Please see the version in french for other details
Publication: 06/11/18
Last update 06/11/18