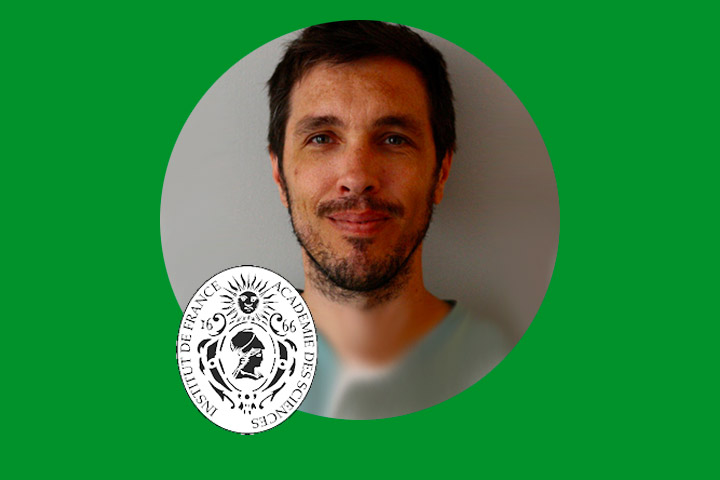 Daniel Jercog awarded by the French Academie des Sciences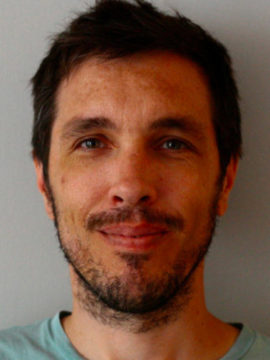 Daniel Jercog, a post-doctoral fellow in Cyril Herry's team ("Neuronal circuits of associative learning") at the Neurocentre Magendie, is one of the six 2022 winners of the Académie des Sciences' call for applications "Great advances in Biology". Congratulations!
He will present his research work on Tuesday June 28th at the Académie des Sciences, during a public session introduced by Pascale COSSART (Académie des sciences, Institut Pasteur) and Daniel CHOQUET (Académie des sciences, Institut Interdisciplinaire de Neuroscience).
See the programme of the public session:
https://www.academie-sciences.fr/pdf/conf/gas_2022.pdf
Research work
Daniel Jercog's award-winning research work was highlighted on our website in August 2021:
https://www.bordeaux-neurocampus.fr/en/daniel-jercog-and-cyril-herry-in-nature/
Reference
Dynamical prefrontal population coding during defensive behaviours
Daniel Jercog, Nanci Winke, Kibong Sung, Mario Martin Fernandez, Claire Francioni, Domitille Rajot, Julien Courtin, Fabrice Chaudun, Pablo E. Jercog, Stephane Valerio and Cyril Herry
https://doi.org/10.1038/s41586-021-03726-6
About the call
In 2022, "Les Grandes Avancées Françaises en Biologie" (prizes endowed by the Mergier Bourdeix Foundation) of the French Academy of Sciences is rewarding six young researchers, authors of major scientific advances in biology in 2021 or 2022.
More details: https://www.academie-sciences.fr/
Publication: 22/06/22
Last update 23/06/22