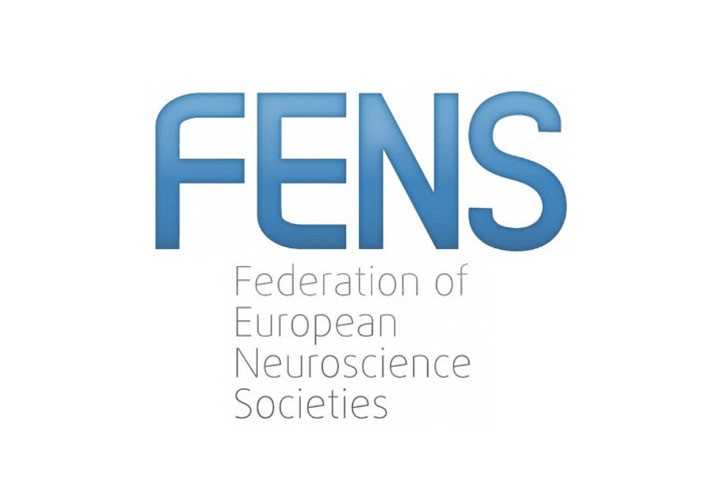 NENS Call for Education and Training Clusters 2022
Ends on 31 March 2022
The Network of European Neuroscience Schools (NENS) was founded in 2003 by the Federation of European Neuroscience Societies (FENS), to exchange best practices, and share experiences among the neuroscience graduate schools in Europe.
207 graduate schools are already part of NENS, offering MSc, PhD and MD-PhD degrees in neuroscience across 28 European countries.
NENS members have access to FENS and IBRO-PERC funding to organise courses, they are exposed to a wide international audience, and their students benefit from a number of advantages. Check here for a summary of the benefits available for NENS school members and their students.
The FENS Committee for Higher Education and Training (FENS-CHET) and the IBRO Pan-Europe Regional Committee (IBRO-PERC) has launched the  Call for Education and Training  Clusters 2022, with the aim to start or enhance cooperation among NENS school programmes.
More details:
https://www.fens.org/news-activities/fens-and-societies-calendar/general-calls/nens-call-for-education-and-training-clusters-2022