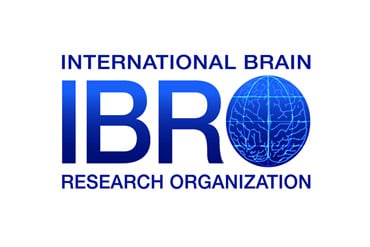 IBRO Meetings Support 2023
Ends on 18 August 2022
The IBRO Meetings Support program supports funding requests from symposia, short courses, workshops, and meeting organizers on important topics in neuroscience.
Preference will be given to activities that include younger scientists and offer training for scientists from countries with limited resources for research and/or teaching. Considering the ongoing Covid-19 pandemic, priority will be given to meetings where the possibility to turn virtual (if necessary) is explicitly contemplated. The organizer should describe efforts made to ensure gender and regional diversity during the conference.
Successful applicants will submit a signed acceptance letter agreeing to submit a final report to the IBRO Secretariat upon completion of the event.
---
More details:
https://ibro.org/meetings-support/