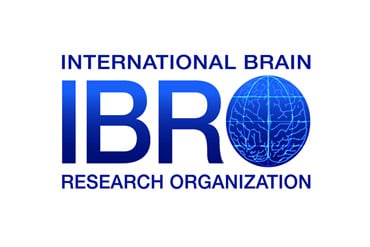 IBRO Exchange Fellowships
Ends on 18 April 2022
The IBRO Exchange Fellowship program was established to advance neuroscience research by enabling high-quality early career neuroscientists from diverse geographic and scientific areas to broaden the scope of their training in neuroscience by conducting goal-directed laboratory visits in established laboratories.
Senior PhD students with a good publication record and strong justification for the exchange program are also considered. Priority will be given given to applicants from less developed and less well-funded countries in combination with efforts to ensure both gender and regional diversity.
The grant is to be used for travel and local expenses throughout the exchange period. The duration of the exchange should be a minimum of four weeks. Applicants should explain how the newly gained knowledge and skills will be used to advance research in the home laboratory.
General eligibility requirements
Postdoctoral fellow or junior faculty. Senior PhD students with a good publication record and strong justification for the exchange program are also considered.
Aged 45 years or younger + time taken for parental leave
Letter of acceptance from the host laboratory
Letters of reference