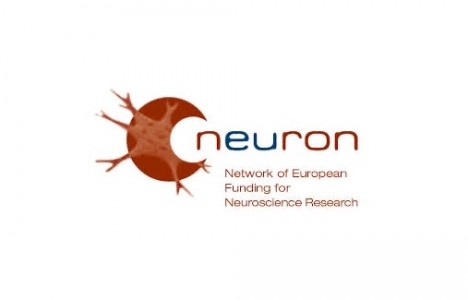 'Excellent Paper in Neuroscience' Award 2022
Ends on 30 September 2022
The ERA-NET NEURON partner countries are issuing the EXCELLENT PAPER IN NEUROSCIENCE AWARD to recognize the remarkable and outstanding scientific publications by early-career researchers in the field of disease-related, translational, neurosciences. Sole First author of original research articles published between January 1, 2021, and December 31, 2021 and affiliated with the call partner countries listed below are eligible to apply. The deadline for proposal submission is September 30, 2022.The Excellent Paper in Neuroscience Award 2022 focuses on Sensory Disorders. The article should contribute progress on important questions related to sensory disorders of neural origin and their impact on the nervous system, including all the sensory modalities as well as multisensory dysfunctionc diseases.
An award of EUR 3 000 will be granted to the best proposal. The winner will be invited as an "Excellent Paper in Neuroscience" special lecturer during the NEURON Midterm Symposium taking place in Madrid, Spain, on 18th /19th of January 2023. ERA-NET NEURON will cover the award and travel costs related to the lecture.
Call Partner Countries (23): Belgium, Canada, Croatia, Estonia, Finland, France, Germany, Greece, Hungary, Ireland, Israel, Italy, Latvia, Norway, Poland, Portugal, Romania, Slovakia, Spain, Switzerland, Taiwan, Turkey, United Kingdom.
More details