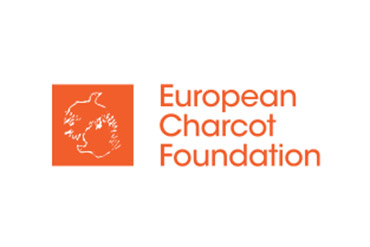 European Charcot Foundation – Fellowship Programmes
Ends on 30 September 2023
The European Charcot Foundation developed two training programmes offering young healthcare operators the possibility to benefit from a short period of training at a Multiple Sclerosis Centre affiliated with ECF.
The Clinical and Research Training Programmes are short-term programmes aimed at advancing knowledge and experience in specific skills or subspecialty areas in a highly recognized MS Centre.
Both programmes welcome applicants from all regions. To apply for the training programmes, applicants should complete and submit the Candidate Application Form.