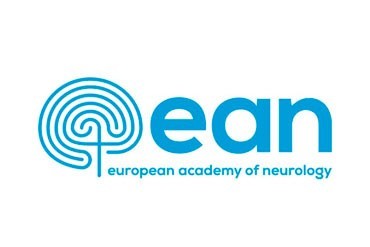 EAN – Student Teaser Fellowship for 2023
Ends on 31 March 2023
The aim of this new fellowship is to give medical students* the possibility and experience to gain insight in neurology in general or in a specific neurology domain of interest, while they are still doing their medical studies.
By exchange programmes, students can improve their medical education and learn experience in other departments and foster networking. All this will help in their decision-making for neurology in general or for a certain neurological sub-field.
Become an EAN Student Member free of charge and benefit from this* and many more opportunities at EAN.
(*EAN Student Member from EAN member country or corresponding member country)
All medical students who completed their first year of medical school are eligible for this programme. To identify the needs in relation to the training level, two target groups are identified:
Medical students in the early stage of medical studies (years 1-3) with an interest in neuroscience or clinical neurology.
Medical students in their later stage of medical studies (years 4-6) with an interest in neurology and who like to explore further specific sub-areas of neurology.
More details