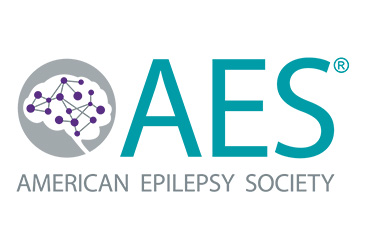 American Epilepsy societey: Seed grants
Ends on 24 September 2021
Upcoming Deadline: Friday, September 24, 2021 | Learn more and apply here
AES Seed Grants offer funds to help enable established investigators to pursue new and innovative lines of research, collaborations, and/or research methods.
What types of research are competitive?
All fields of epilepsy research are competitive for AES funding, with a success rate of 30% from 2017-2019.
Specific fields of research are competitive for funding from our partners, some of whom have offered to fund a grant in full. If a proposal aligns with the priorities of a partner who will fund in full, some eligibility requirements may be waived and the proposals will compete for a separate pool of funding.
More details
https://www.aesnet.org/research-funding/funding/established/seed-grants