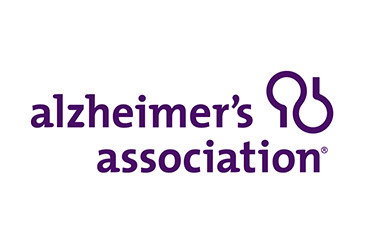 Alzheimer's association – Zenith Fellows Award Program
Ends on 20 January 2023
The Zenith grant program was initiated in 1991 to provide a vehicle for research support for donors with a substantial personal commitment to the advancement of Alzheimer's and all other dementia research. The awards are made possible by the generosity of a group of individuals and organizations (Zenith Society) that have each committed $1 million to the Alzheimer's Association for support of the program.
The objective of the Zenith grant program is to provide major support for investigators who have:
Contributed significantly to the dementia science field — Alzheimer's and all other dementia research,
Made significant contributions to other areas of science and are now beginning to focus more directly on problems related to Alzheimer's and all other dementia, and
Are likely to make substantial contributions in the future.
This grant is open to U.S. and international researchers.
Website
https://www.alz.org/research/for_researchers/grants/types-of-grants/the_zenith_fellows_award_program_(zenith)