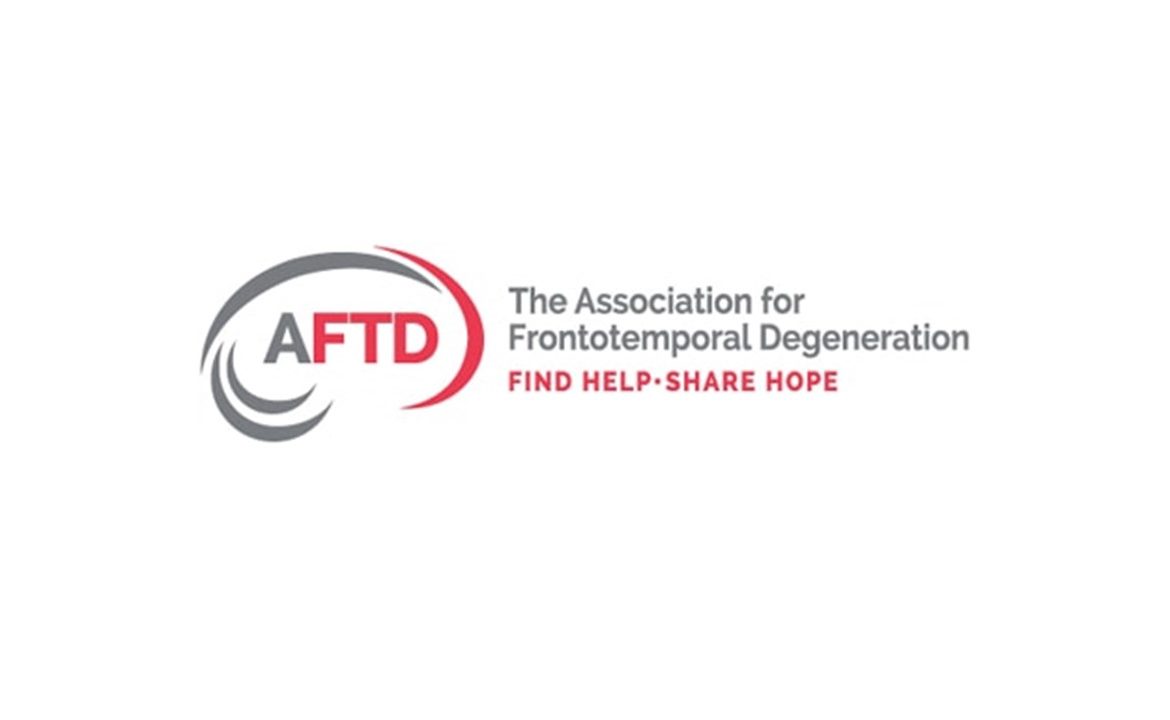 2023 Holloway Postdoctoral Fellowship – AFDT
Ends on 8 September 2022
AFTD supports two fellowship programs made possible by the Holloway Family Fund:
The clinical Research Training Scholarship in frontotemperal degeneration (FTD), made available in collaboration with the American Academy of Neurology and the American Brain Foundation — The RFA for the 2023 Clinical Research Training Scholarship in FTD is now available. Applications due September 1, 2022.
Holloway Postdoctoral Fellowships — 2023 RFP available Fall 2022.
---
More details:
https://www.theaftd.org/for-researchers/funding-opportunities/aftd-fellowships/