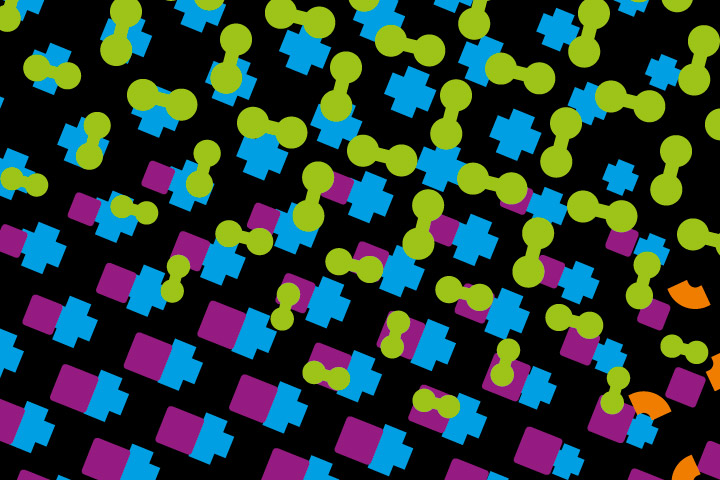 Call for proposal – Bordeaux Neurocampus Travel Grant 2023
OBJECTIVES
Bordeaux Neurocampus launches a call to support its PhD students / post-doc to participate in international meetings (NeuroFrance, SfN…).
10 grants of 500 € will be offered to the winners.
The meeting can take place before submission deadline.
ELIGIBILITY CRITERIA
PhD students in 2nd year or more / post-doctorant
Member of one of Bordeaux Neurocampus institutes
Only one application per mentor
Not being a laureate of another travel grant to assist to this meeting
To be registered to the meeting and to present a poster as 1st author
The allocated funds must be spent within 2023
Eligible for congresses taking place in 2023 (outside Bordeaux)
EVALUATION CRITERIA
Abstract submitted to the meeting
CV
Motivation letter
SUBMISSION
Download the submission form (.doc)
Send your candidature by e-mail to .
Deadline: 15/09/2023.
Your application will be evaluated by the Bordeaux Neurocampus Department Council.
Publication: 03/03/23
Last update 20/03/23