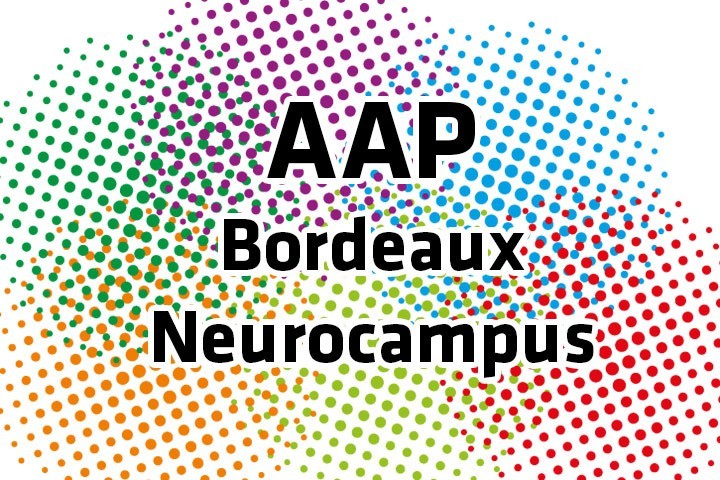 Bordeaux Neurocampus Doctoral Research Award 2021
The Bordeaux Neurocampus department of the University of Bordeaux launches a new call for proposal in order to reward outstanding doctoral research in Neuroscience.
12 PhD students will be invited to present their effective PhD work to the whole community of Bordeaux Neurocampus during two half-days in spring 2021.
Members of the Department Council will pre-select the best applications in February 2021. The 2021 BORDEAUX NEUROCAMPUS DOCTORAL RESEARCH AWARD WINNERS will be then attributed during the "Bordeaux Neurocampus 2021 day" and 3 cash prizes of €500 will be awarded.
ELIGIBILITY CRITERIA
Participants should be PhD students enrolled in one of the doctoral schools of the University of Bordeaux and working in one of the Bordeaux Neurocampus department laboratory
Only one application per person
SELECTION CRITERIA FOR THE PRE-SELECTION
Significance and clarity of the research proposal
Appropriateness of the methodology
Quality of the data
Positioning / Impact of the work in the scientific field
EVALUATION CRITERIA FOR THE AWARD
Objectives and scientific hypotheses
Impact and significance of the results
Pedagogy and quality of the visual support
Submission
Send your candidature by e-mail to
Deadline: January 29th 2021 at 2.00 pm
29/01/21