Physiology and pathophysiology of executive functions

Physiologie et physiopathologie des fonctions executives
Notre objectif est de mieux comprendre les mécanismes neuronaux à la base des
fonctions exécutives cognitives et motrices
. Notre intérêt se porte particulièrement sur les aspects physiologiques et pathophysiologiques des processus de
planification
,
prise de décision
et d'
apprentissage
. Notre stratégie est fondée à la fois sur une approche systémique, centrée sur les interactions entre les différentes structures concernées (cortex, ganglions de la base, thalamus, lobe temporal médian, etc.), et sur une approche translationnelle. Notre travail de recherche s'axe autour de sept thématiques  :
Physiologie du processus de décision
Physiologie de la cognition spatiale
Propriétés dynamiques des boucles corticales-sub-corticales
Pathophysiologie des fonctions exécutives
Thérapeutique expérimentale : interface cerveau-machine (Brain radio project)
Ethique des neurosciences
English version
Our objective is to unravel the neural mechanisms underlying cognitive and motor executive functions. Our main interests are the physiology of the planning, decision making, learning processes and their pathophysiological aspects such as dystonia and obsessive-compulsive disorder. We adopted a phylogenetic approach that drive us to address the question in a broad variety of vertebrates such as salamander, rodents, primates (both human and non-human) and songbirds in order to unravel the emerging complexity of the system studied along the evolution tree. We based our research on system level theoretical models validated by experimental data. Our experimental procedures range from optognetic approaches coupled with single cell electrophysiology in anaesthetized animals to multiple electrode recording in awake and behaving primates. We also conduct several clinical studies in the fields of dystonia, OCD and Parkinson's disease.
---
Chef(s) d'équipe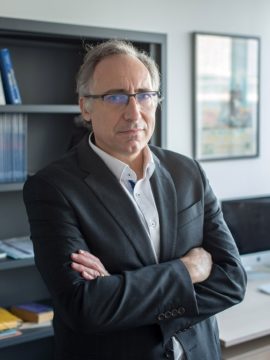 Thomas Boraud
CNRS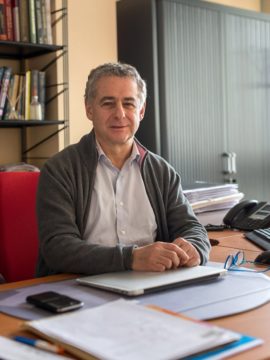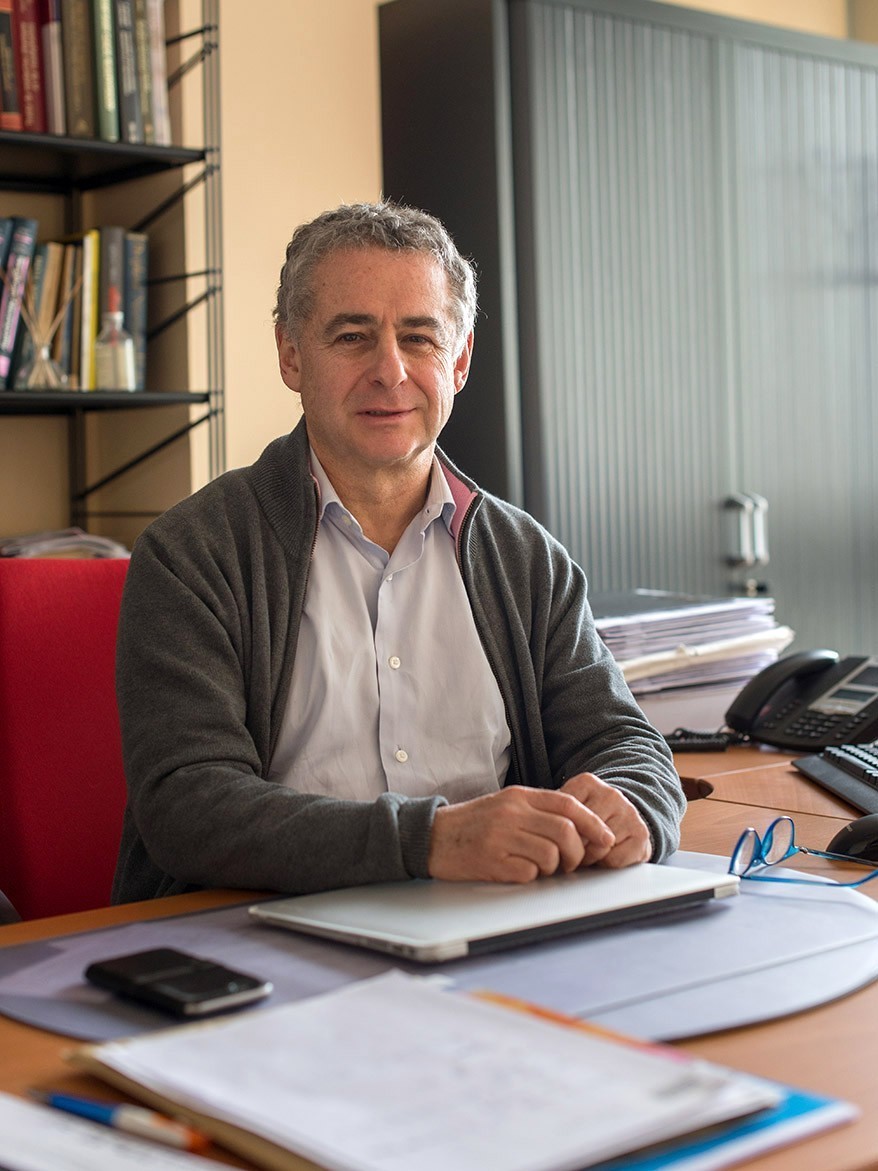 Pierre Burbaud
Université de Bordeaux
---
---