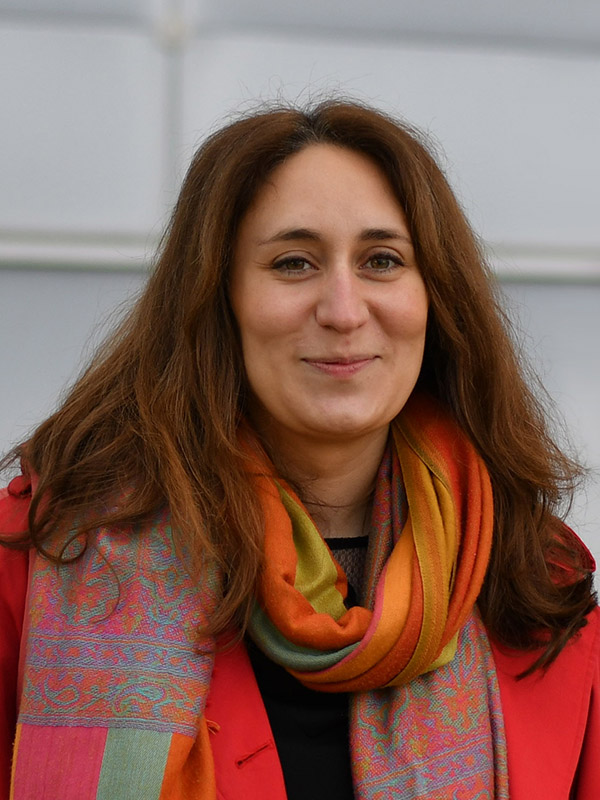 Charlotte Madore-Delpech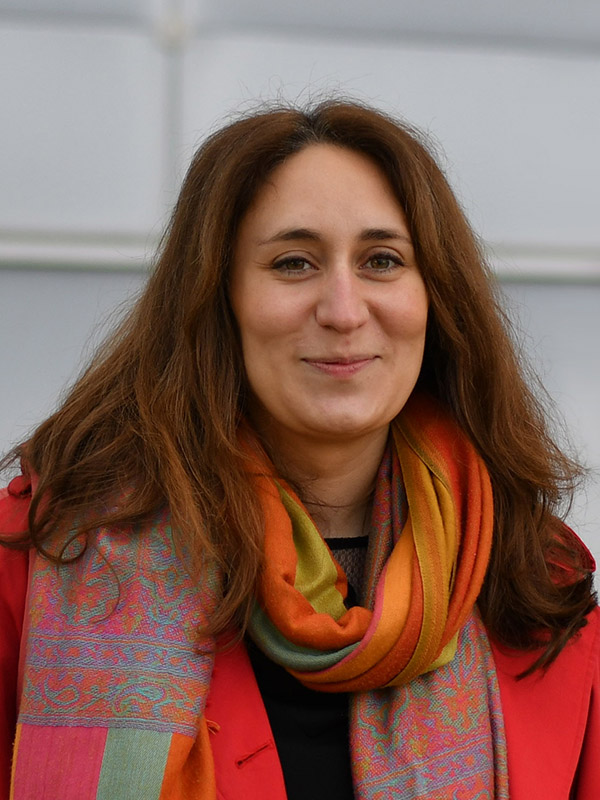 Sélection de publications
Madore C, Yin Z, Leibowitz J, Butovsky O. Microglia, Lifestyle Stress, and Neurodegeneration. Immunity. 2020 Feb 18;52(2):222-240. doi: 10.1016/j.immuni.2019.12.003. Epub 2020 Jan 7. PMID: 31924476; PMCID: PMC7234821.
Krasemann S, Madore C, Cialic R, Baufeld C, Calcagno N, El Fatimy R, Beckers L, O'Loughlin E, Xu Y, Fanek Z, Greco DJ, Smith ST, Tweet G, Humulock Z, Zrzavy T, Conde-Sanroman P, Gacias M, Weng Z, Chen H, Tjon E, Mazaheri F, Hartmann K, Madi A, Ulrich JD, Glatzel M, Worthmann A, Heeren J, Budnik B, Lemere C, Ikezu T, Heppner FL, Litvak V, Holtzman DM, Lassmann H, Weiner HL, Ochando J, Haass C, Butovsky O. The TREM2-APOE Pathway Drives the Transcriptional Phenotype of Dysfunctional Microglia in Neurodegenerative Diseases. Immunity. 2017 Sep 19;47(3):566-581.e9. doi: 10.1016/j.immuni.2017.08.008. PMID: 28930663; PMCID: PMC5719893.
Madore C, Leyrolle Q, Lacabanne C, Benmamar-Badel A, Joffre C, Nadjar A, Layé S. Neuroinflammation in Autism: Plausible Role of Maternal Inflammation, Dietary Omega 3, and Microbiota. Neural Plast. 2016;2016:3597209. doi: 10.1155/2016/3597209. Epub 2016 Oct 20. PMID: 27840741; PMCID: PMC5093279.
Madore C, Nadjar A, Delpech JC, Sere A, Aubert A, Portal C, Joffre C, Layé S. Nutritional n-3 PUFAs deficiency during perinatal periods alters brain innate immune system and neuronal plasticity-associated genes. Brain Behav Immun. 2014 Oct;41:22-31. doi: 10.1016/j.bbi.2014.03.021. Epub 2014 Apr 13. PMID: 24735929.
Kempthorne L, Yoon H, Madore C, Smith S, Wszolek ZK, Rademakers R, Kim J, Butovsky O, Dickson DW. Loss of homeostatic microglial phenotype in CSF1R-related Leukoencephalopathy. Acta Neuropathol Commun. 2020 May 19;8(1):72. doi: 10.1186/s40478-020-00947-0. Erratum in: Acta Neuropathol Commun. 2020 Jun 24;8(1):90. PMID: 32430064; PMCID: PMC7236286.
Mazaheri F, Snaidero N, Kleinberger G, Madore C, Daria A, Werner G, Krasemann S, Capell A, Trümbach D, Wurst W, Brunner B, Bultmann S, Tahirovic S, Kerschensteiner M, Misgeld T, Butovsky O, Haass C. TREM2 deficiency impairs chemotaxis and microglial responses to neuronal injury. EMBO Rep. 2017 Jul;18(7):1186-1198. doi: 10.15252/embr.201743922. Epub 2017 May 8. PMID: 28483841; PMCID: PMC5494532.