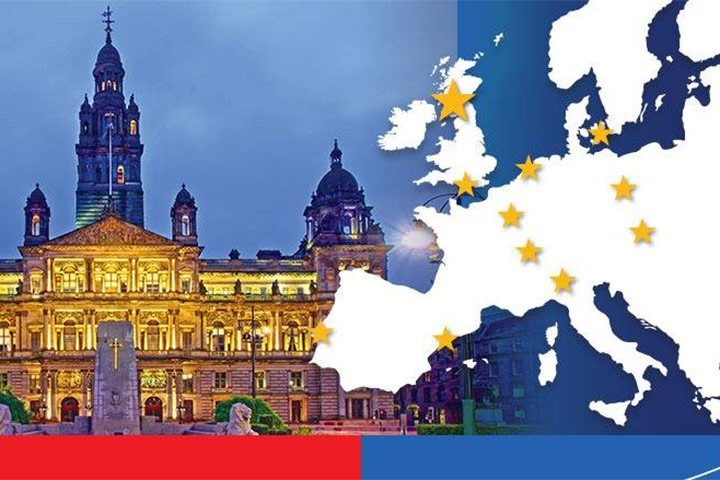 FENS 2020 Virtual Forum
As a consequence of the COVID-19 pandemic, the FENS Forum 2020 will be held entirely virtually – accessible from all over the world!
The FENS 2020 Virtual Forum will provide delegates with opportunities to learn, interact, grow and network! From 11-15 July 2020, you will be able to attend the live FENS 2020 Virtual Forum. Following the live event, and for up to three months afterwards, you will have on-demand access to scientific sessions, lectures, educational events and the exhibition hall.
The rich and cutting edge programme will give you the chance to discover all the latest scientific and technological developments. The interactive platform will give you a unique Forum experience, with the possibility to discuss with presenters and speakers during Q&A sessions, speak to other attendees in the dedicated networking lounges and visit the exhibition hall!
Take a look at what you can expect at the FENS 2020 Virtual Forum here:
Registration
Early registration* for the FENS 2020 Virtual Forum has been reopened: make sure you join us at the first ever virtual neuroscience meeting of its kind!
Extended early registration: 18 May 2020
*Registration gives access to the live Forum on 11-15 July 2020 and to all on-demand content for an extra three months, at no extra cost.
Exceptional abstract submission
Don't miss this chance to share your research and participate in the FENS 2020 Virtual Forum from wherever you are based!
The platform is designed to allow you and neuroscientists from all around the world to easily navigate hundreds of sessions and thousands of e-posters AND find your research amongst them.
Extended abstract submission is open until 18 May 2020
More information
Publication: 28/04/20
Mise à jour: 28/04/20