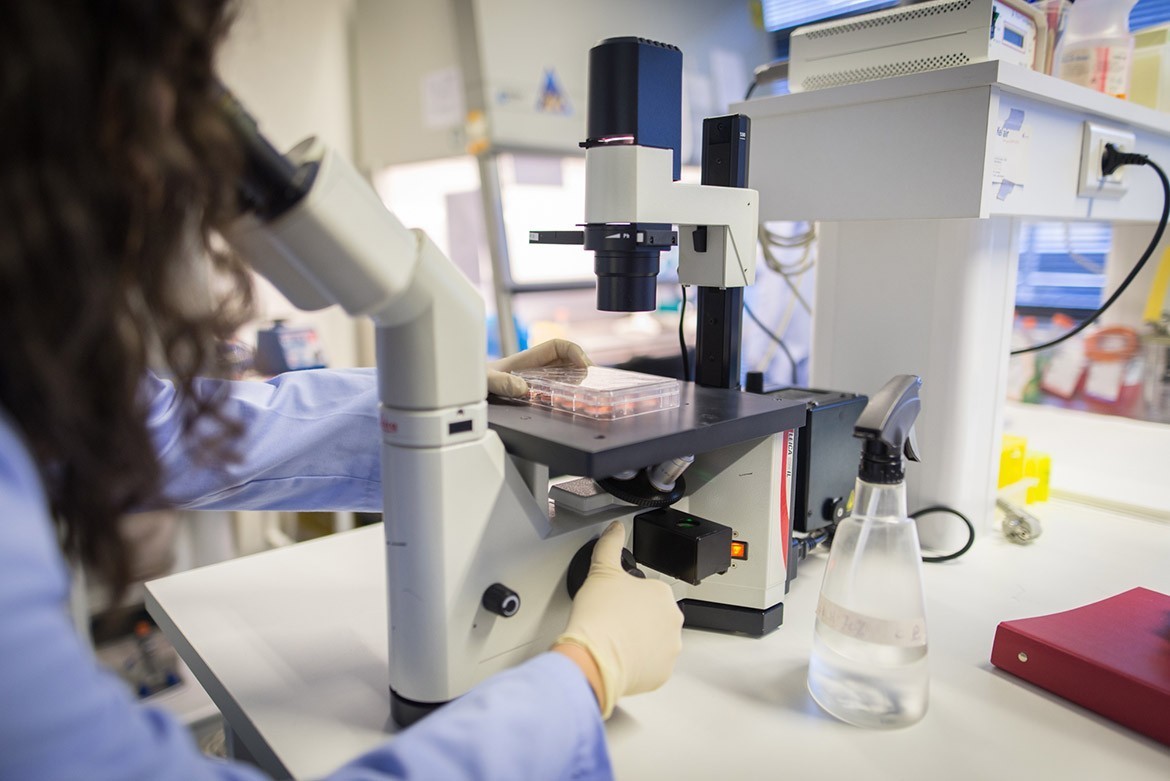 What is the "Bordeaux Neurocampus Graduate Program"?
The Bordeaux Neurocampus Graduate Program focuses on research training, knowledge and innovation, from Master to Doctorate. It provides high value and cross-disciplinary training from fundamental to applied and translational neuroscience.
The Graduate Program structure
The trainees benefit from a variety of educational programs, cutting-edge research facilities, ambitious training initiatives, partners'network and international conferences in diverse neuroscience disciplines within a vibrant scientific community.
The international and integrated Graduate Program includes:
Strengths of the Bordeaux Neurocampus Graduate Program
The expertise of the Bordeaux Neurocampus research laboratories covers a wide range of skills and technologies from fundamental to applied and translational research
Cutting-edge core facilities that feature technological innovations and provide students with hands-on training
International mobility opportunities via structured academic partnerships
Access to inter-disciplinary and international research network through the vast community of local and international renown scientists from different disciplines
Career guidance services to support the professional insertion of graduates in academia and the private sector
More details ont its new website:
https://neurocampus-graduateprogram.u-bordeaux.fr/.
Publication: 31/10/19
Last update 22/05/19