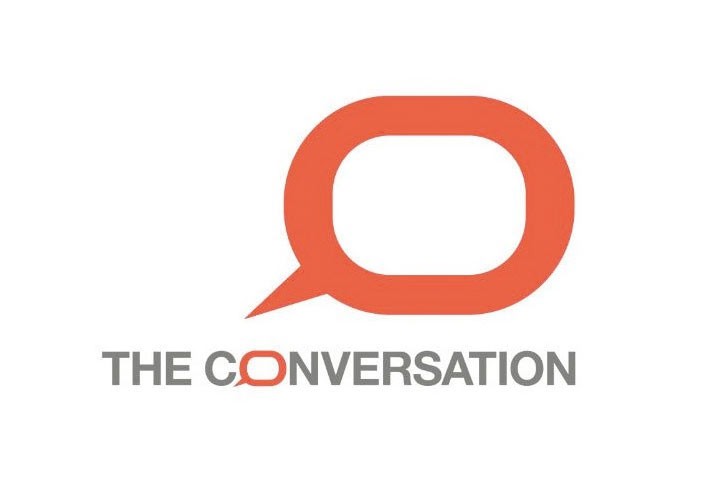 Vincent Martin dans The Conversation
Une IA remplacera-t-elle bientôt votre psychiatre ? C'est la question a laquelle répondent Vincent Martin et Christophe Gauld dans The Conversation.
Ils reviennent sur leur article récemment paru dans la revue Frontiers in Psychiatry, ayant pour co-auteurs Pierre Philip et Jean-Arthur Micoulaud Franchi : How Does Comparison With Artificial Intelligence Shed Light on the Way Clinicians Reason? A Cross-Talk Perspective
Récent docteur en Informatique de l'Université de Bordeaux, Vincent Martin travaille sur la détection de la somnolence et de troubles psychiatriques dans la voix au LaBRI (CNRS UMR 5800 – Univ. Bordeaux – Bordeaux INP), en collaboration avec l'unité SANPSY (CNRS USR 3413 – Univ. Bordeaux – CHU Bordeaux). Il s'intéresse à la fois aux marqueurs vocaux qui permettent de détecter des états pathologiques, mais aussi à la conception de bases de données en milieu hospitalier, et aux méthodes pour y intégrer la voix.
Lire l'article
https://theconversation.com/une-ia-remplacera-t-elle-bientot-votre-psychiatre-188193
Publication: 24/08/22
Last update 24/08/22