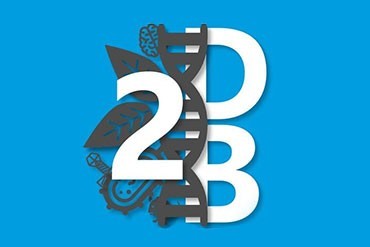 Training sessions of the SVS Doctoral School Competition, by 2D2B association
As every year, the 2D2B association is organizing the training sessions of the SVS Doctoral School Competition. The Master 2 students competing for the Doctoral School will have the opportunity to train themselves in front of PhD students.
The aim of this training is to help students building their fictional thesis project, to test their knowledge about the topic they work on and to give them advice to improve their project until the real exam.
To this end, the association needs your help as jury members. This year's competition will be held online. Master 2 students will have to face their jury on a video conference. Following these instructions, there will also be an online training program with PhD students acting as a video conference jury.
For each 1-hour slot, between 2 and 4 PhD students will form each jury, depending on how many M2 students will be on training. As many PhD students as possible are needed, to help our M2 students!
Here is a Google Sheet document where you can register whenever you are available to participate:
https://docs.google.com/spreadsheets/d/17gpYbaHnpwgLKx4RRNURPF5eQkLtjK-APtx-4MsZ5eU/edit?usp=sharing
Please feel free to contact us at for any question.
Thanks a lot for your help!
The 2D2B members
Publication: 17/06/20
Last update 17/06/20