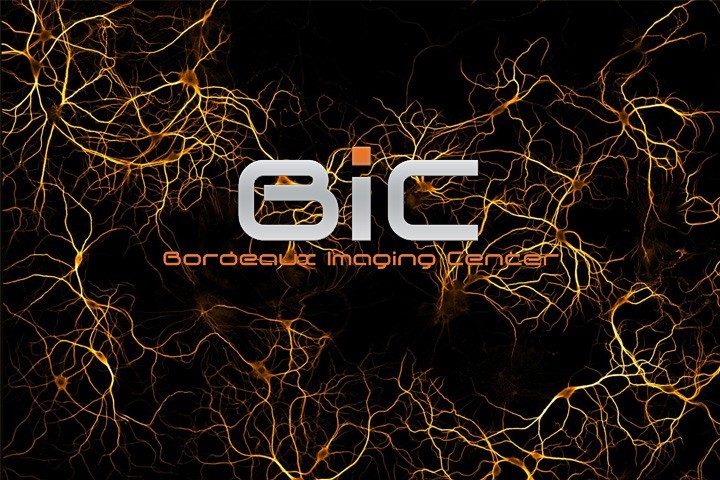 The BIC launches the BIC Workshops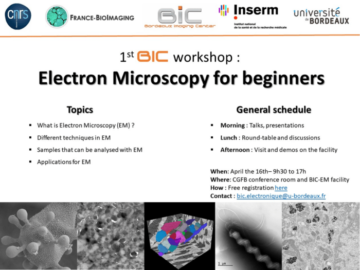 The BIC will organize technical workshops during the year to present the panel of techniques in electron microscopy, light microscopy and correlative microscopy that are available on our 3 units.
The first workshop will be : "Electron microscopy for beginners". It will take place on April 16th, in CGFB conference room and BIC Electron microscopy unit.
Program: here
Everything you ever wanted to learn about Electron microscopy and what you can do in EM will be revealed!!
You will learn about the different techniques, their applications, for what samples and what you can get from those techniques.
After a general presentation in the morning, you will have the opportunity to exchange around your needs, and the feasibility of the different techniques during lunch.
To conclude these discussions you will have in the afternoon, the opportunity to visit the facility and see how samples are processed and imaged.
The registration (before the 8th of April) is free but mandatory, find the link here.
Publication: 02/03/20
Last update 02/03/20