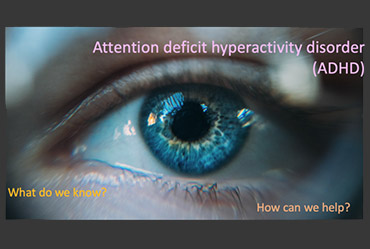 Summer course on ADHD by UPV/EHU
Marc Landry will mbe the director of the Summer course "Attention Deficit/Hyperactivity Disorder (ADHD), a neurodevelopmental psychiatric disorder: clinical impact, neurobiological mechanisms and comorbidity" organized by UPV/EHU (Universidad Pais Vasco), on July 26th and 27th.
This Summer Course will be held face-to-face in San Sebastian (Spain) and there will also be the possibility of participating live online through ZOOM. In the registration process, please select the participation of your choice: face-to-face or live online.
More details
Download the description (pdf)
Publication: 19/05/21
Last update 19/05/21