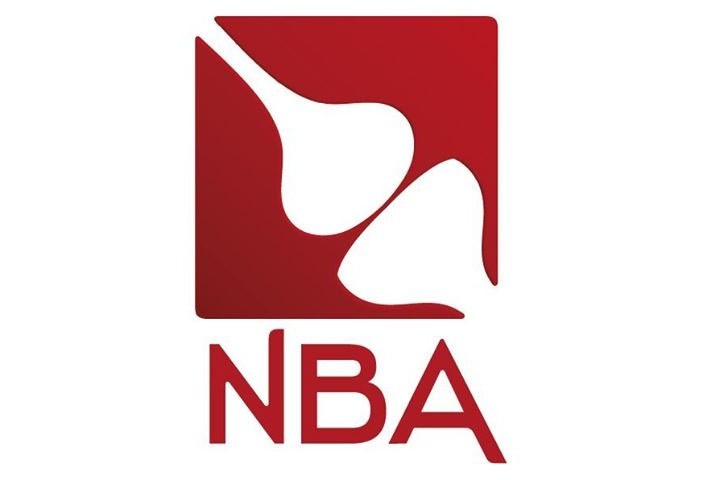 "Speed PhD meeting"
The NBA is organizing this year a "Speed PhD meeting" event, which will allow Master 1 and 2 students from Bordeaux to meet and ask questions to PhD students about Bordeaux Neurocampus.
This meeting will take place in Petit Quebec, on Wednesday, February 26th at 6:00pm, so everyone will be able to take advantage of the Happy Hour rates… but not too much!
Each exchange, 1 Thesis student with 2-3 Master students, will last 5 minutes.
Publication: 15/02/20
Last update 17/02/20