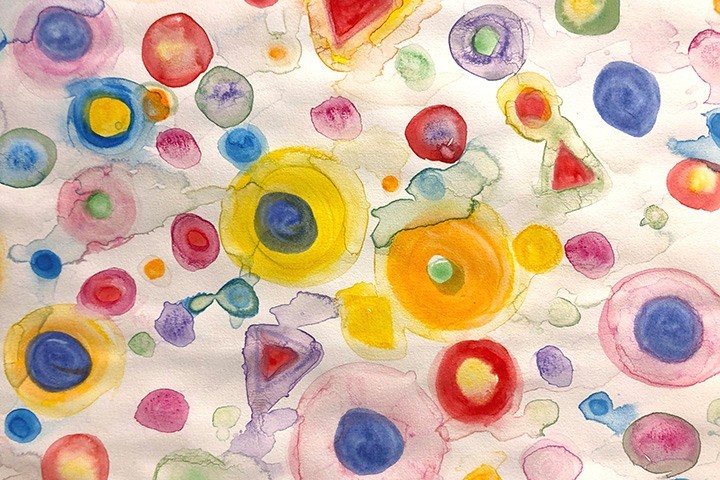 Cajal course: Single cell profiling and analysis in neuroscience
Understanding the cellular complexity of the nervous system is a key endeavor in the pursuit to reveal the biological underpinnings of brain function. The recent methodological development of high-throughput single-cell profiling techniques and analysis has emerged as an essential tool for characterizing cellular diversity in the brain offering data sets that hold the promise of being complete, accurate and permanent. This course will teach central ideas, methods, and practices of single cell profiling and hands-on computational analysis through a combination of lectures from prominent international faculty speakers, experimental projects and data analysis workshops.
The course will include practical training in small groups of students on single cell methodologies and computational and statistical data analysis needed to interpret large data sets. This integration of data analysis with hands-on experiments will allow the students to gain knowledge in technical performance as well as biological interpretation of single cell data sets.
This advanced course is aimed for graduate students from a variety of disciplines, including neuroscience, physics, computer science and applied mathematics. Students are expected to have a keen interest and basic background in neurobiology, and to fully benefit from the data analysis it is expected that the students have at least a basic knowledge in programming.
In partnership with the Bordeaux Imaging Center.
Course directors
Jens Hjerling-Leffler
Course Director
Department of Medical Biochemistry and Biophysics,  Karolinska Institute,  Sweden
Keynote Speakers
Kenneth Harris – UCL Queen Square Institute of Neurology, UK
Ed Lein – Allen Institute for Brain Science, USA
John Marioni – European Bioinformatics Institute (EMBL-EBI), UK
Ana Martin-Villalba – University of Heidelberg, Germany
Rahul Satija – New York Genome Center (NYGC), USA
Kun Zhang – Department of Bioengineering, University of California, USA
Publication: 07/01/22
Last update 07/01/22