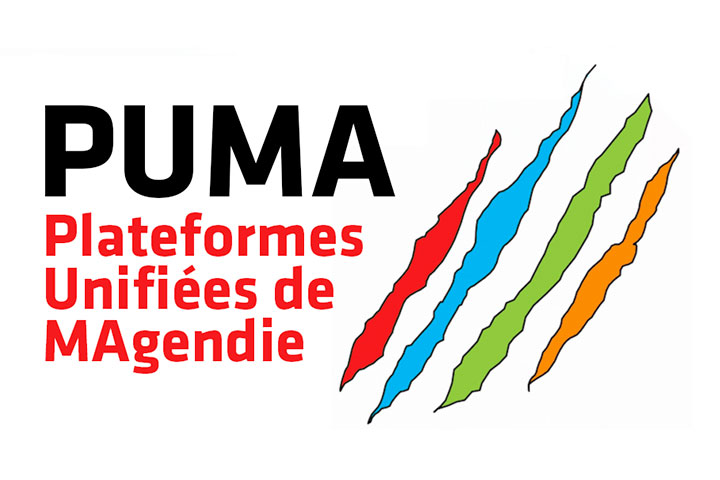 Two new services by Magendie's platforms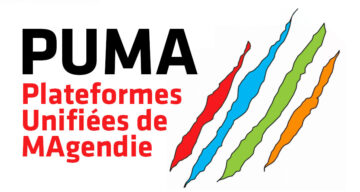 One year ago, the platforms of the Neurocentre Magendie (Genotyping, Laser Microdissection, Analytical Chemistry, Transcriptome and Bioinformatics) joined forces to form PUMA (Plateformes Unifiées de MAgendie).
With 200m² of laboratory space within the Neurocentre Magendie, PUMA is a unique platform integrating all these technologies. It is certified by the University of Bordeaux.
PUMA is made up of engineers, technicians and a scientific committee who support you in your projects to characterise and quantify biomolecules such as RNA, DNA, proteins and lipids.
The know-how of each of the departments enables them to handle samples from a wide range of origins, such as animal, plant and human via clinical research projects, and enables them to carry out phenotypic, tissue or cellular genotypic analysis after laser microdissection, as well as steroid and cannabinoid analysis by mass spectrometry.
Today, more than 45 research units and more than 20 private industries in France and abroad already use PUMA's services.
This year PUMA is pleased to offer two new services to the whole community:
– MACS (MAgnetic Cell Sorting).
This technology allows the dissociation of tissues for cell sorting applications as well as magnetic bead sorting. A large validated catalogue is now available to specifically isolate different cell types and organelles (astrocytes, microglia, neurons, mitochondria…).
Presentation poster (pdf)
Contact :
– NGS (Next Generation Sequencing).
Thanks to a collaboration with the IINS and the Plateforme Génome Transcriptome de Bordeaux (PGTB), the transcriptome platform offers a library preparation service for high-throughput sequencing. We are specialised in RNA-Seq, small RNA-Seq, patch-Seq and bisulfite-Seq.
Presentation poster (pdf)
Contact:
For more information
https://neurocentre-magendie.fr/plateformes/puma.php
Publication: 02/02/23
Last update 02/02/23