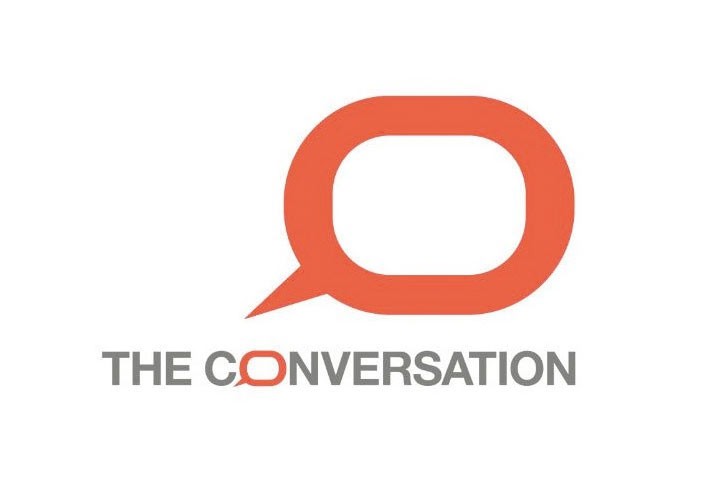 Publier dans The Conversation
The Conversation France est un média en ligne d'information et d'analyse de l'actualité indépendant, qui propose des articles grand public écrits par des enseignants, des enseignants-chercheurs, des chercheurs et des doctorants, en étroite collaboration avec une équipe de journalistes expérimentés. Leur objectif est de permettre une meilleure compréhension des sujets les plus complexes et d'enrichir le débat public. Il s'agit d'éclairer l'actualité par de l'expertise fiable fondée sur des recherches.
L'université de Bordeaux et The Conversation France ont signé un partenariat début 2020, avec pour objectif d'appuyer la valorisation du travail des enseignants-chercheurs et chercheurs du site de l'université de Bordeaux.
Une cinquantaine d'auteurs de l'université de Bordeaux ont déjà publié dans The Conversation, n'hésitez pas à les rejoindre.
Plus d'information sur le portail des personnels de l'université
Publication: 15/03/20
Last update 26/02/20