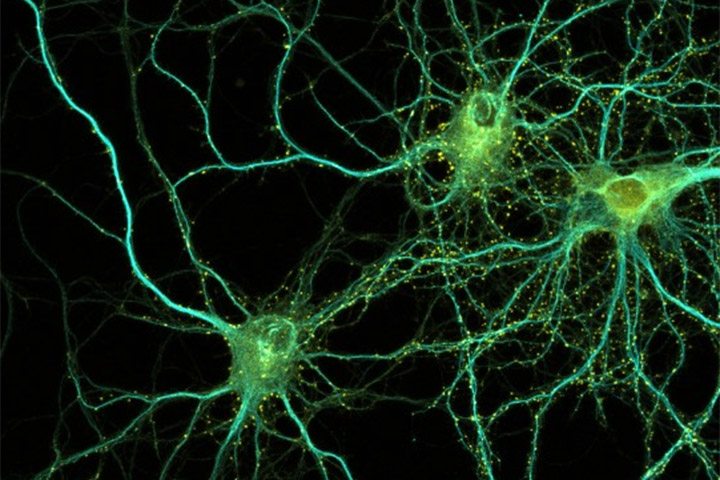 Premiere for the collaboration between BIC and Antony Maubert
Last year, the BIC (Bordeaux Imaging Center) started an artistic project under a European program between Aragón (Spain) and Nouvelle Aquitaine regions. The University of Bordeaux, through the Scrime (Studio de Création et de Recherche en Informatique et Musiques Expérimentales), and the Festival Radical dB (from Zaragoza, Spain), have coordinated this collaboration.
The multidisciplinary artistic company Campo de Interferencias organizes concerts, master classes and workshops about music and new technologies. They propose hybrid spectacles of acting, dancing and poetry, together with electronic music, folklore, sound installations and scenography research.
In this framework, they have provided beautiful images from our facility in order to stage a new show. This new spectacle will take place on Friday 4th of November in an experimental music festival, the Radical dB, in Zaragoza, Spain. they will also have a premiere here in Bordeaux in a near future, stay tuned!
Publication: 03/11/22
Last update 03/11/22