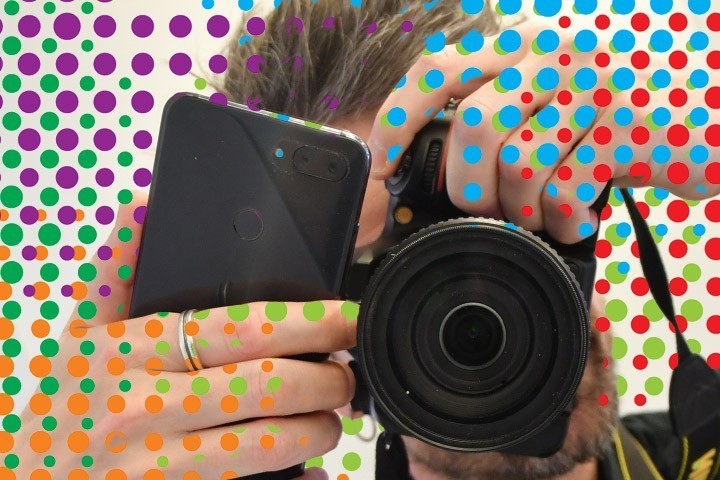 Photo contest: "Showing neuroscience"
How can we illustrate what neuroscience studies? For example, how can we represent sensory or executive functions, cognition, pathologies or artificial intelligence, without a figure or the standard image of a researcher concentrated on a computer screen?
Bordeaux Neurocampus offers you to show these notions (and more) through photography, showing faces, objects, situations… or more abstract visions! Unveil neurons, strike a pose with colleagues or play with pipettes! Be funny, realistic or serious… All ideas are welcome!
Your images may be used on the communication supports of Bordeaux Neurocampus.
Terms and conditions of participation
This competition is open to staff and students of Bordeaux Neurocampus.
Any type of image is allowed. Photographic montages (including those incorporating non-photographic elements) are therefore accepted.
If people are recognizable, an authorization will have to be provided.
Send a maximum of 5 images (with title or caption) :
– or already printed (maximum format A3)
Deadline for submission: October 31st, 2020.
Image format :
The maximum size of exposed images will be A3.
Please preferably send files equivalent to approximately A3 at 300dpi.
Results
Results will be announce in December.

All pictures will be displayed during an exhibition in the atrium of the Broca Centre (more details soon).
A virtual exhibition will also be set up on the Bordeaux Neurocampus website.
Prize
Three prizes will be awarded by the jury. The jury will be made up of several members of the community and one external member.
To be won: goodies and… surprises!
All participants will be given a print of their photo(s) after the exhibition.
Any question?