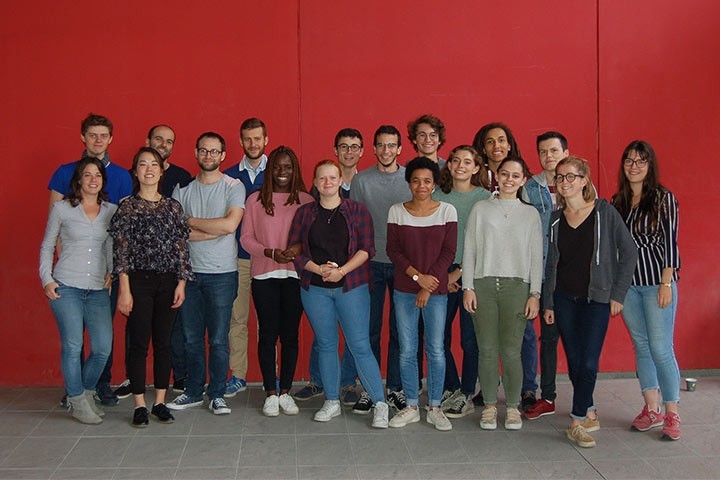 Neuroscience course for students from the "école Santé Sciences"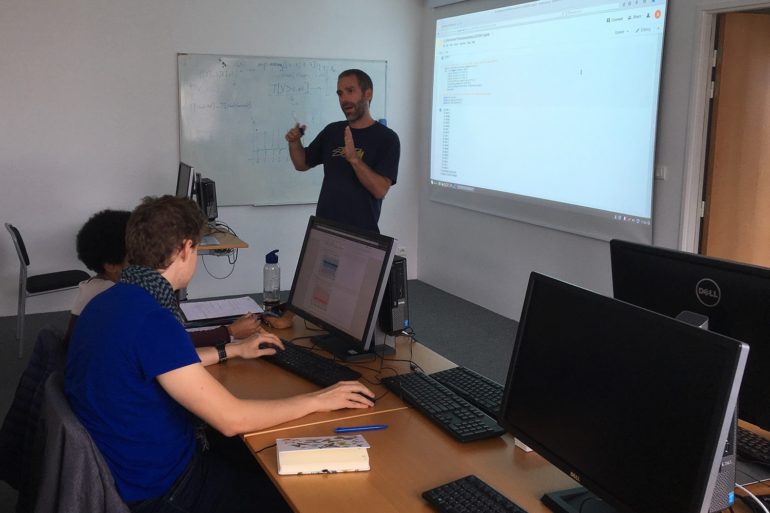 From September 30th to October 4th, students in their second year of the MD-PhD/PharmD-Phd program at the Ecole Santé Sciences attended the Neuroscience course.
This 4-day event introduced students to concepts and methods ranging from synaptic plasticity to clinical research in neuro/psychiatric disorders. Interactive classes and experimental sessions made it a fantastic experience and a lot of fun for everyone involved!
This course was supported by Bordeaux Neurocampus Graduate Program and hosted by Bordeaux School of Neuroscience
Publication: 23/10/19
Last update 23/10/19