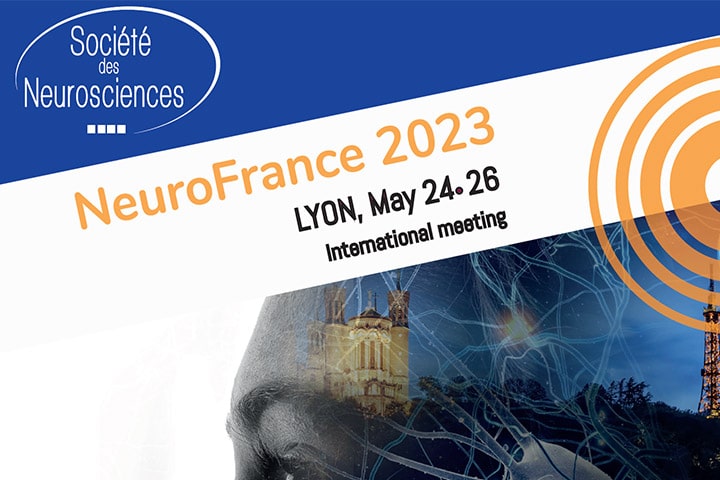 NeuroFrance 2023: Call for proposal – symposium
NeuroFrance 2023 will take place in Lyon, on 24-26 May, 2023.
NeuroFrance 2023 scientific programme will consist of plenary lectures, poster sessions and 42 symposia.
Members of the French Neuroscience Society are strongly encouraged to submit symposium proposals. Clubs affiliated to the Society are also encouraged to submit proposals.
The Board of the French Neuroscience Society will make a selection among the submitted proposals in March 2022.
Symposium proposal deadline: 25 March 2022.
Apply on: https://www.neurosciences.asso.fr/SN23/programme/
Publication: 21/03/22
Last update 21/03/22