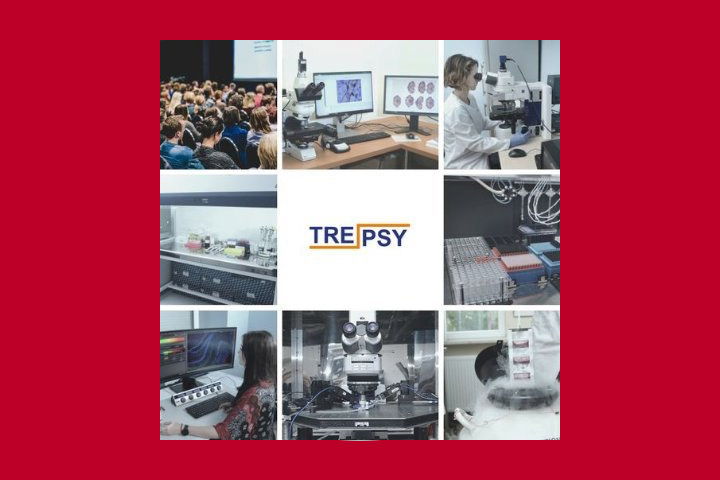 The Neurocentre Magendie, partner of the TrePsy project
The Neurocentre Magendie is one of the partners of the TrePsy project "Towards new treatments of psychiatric disorders – a systems-oriented approach", which started on 1st November 2022 for a duration of 3 years.
This European project, in the framework of Horizon Europe, includes several European partners:
– Maj Institute of Pharmacology Polish Academy of Sciences, Cracow, Poland; project leader
– The Central Institute of Mental Health, Mannheim, Germany
– Universidad Miguel Hernández de Elche (UMH), Alicante, Spain
– Neurocentre Magendie, Bordeaux, France.
Each of the partners will contribute their unique research skills, including a "multiome" approach to gene regulation analysis with RNA-Seq and ATACSeq, advanced methods for imaging and monitoring neuronal activity in behaving animals, and a multimodal neuroimaging methodology.
Follow the project on social networks
Publication: 17/11/22
Last update 17/11/22