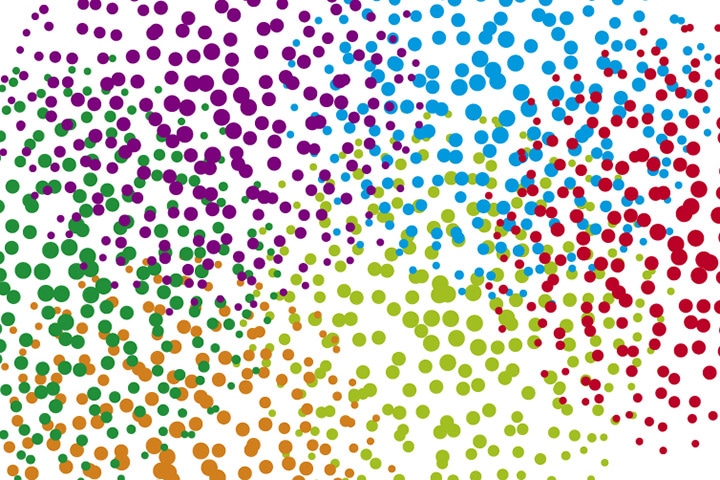 Neurocampus Parity Committee
The richness that can be drawn from the diversity of sexes, genders, cultures and opinions is essential to the diversity of ideas and scientific progress. In this context, gender inequality emerges from the perpetuation of implicit biases and gender stereotypes that shape how we behave, our ability to recognise unequal treatment and the willingness of disadvantaged individuals to speak up.
The situation at Bordeaux Neurocampus is no different. We have created a Neurocampus Parity Committee (NPC) to promote equality and combat insidious gender biases.
This 8th March, International Women's Rights Day, is an opportunity to recall that a Neurocampus Parity Committee (CPN) was created in 2020 to promote equality and fight prejudice.
One of its current actions is the drafting of a report on the state of M/F inequalities within Bordeaux Neurocampus following the survey carried out in 2022, the results of which were presented at the Bordeaux Neurocampus day in November. The report is expected to be published in the first half of 2023.
Meeting for the first time in person at the beginning of 2023, the committee has organised itself into working groups to act on 5 axes:
Assessment and awareness
Mentoring
Training, selection bias, research evaluation
Work/life balance
Sharing through equality events
On the committee's webpage, you will find online resources for gender equality and the UB's and EPST's anti-discrimination watchdogs.
More information
Webpage: https://www.bordeaux-neurocampus.fr/en/resources-neurocampus/parity-committee/
Publication: 08/03/23
Last update 10/11/23