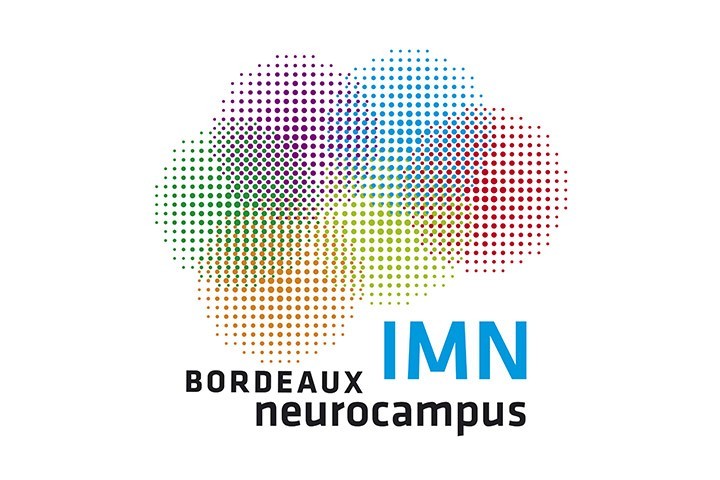 Neurocampus Chair – IMN
On 11 et 12 June, candidates for team leader positions at IMN (Neurocampus Young Chair call 2019) will give a formal seminar about their past achievements and their project.
These presentations are open to the community.
PI and researchers who want to meet them can manifest themselves to Erwan Bezard () for an appointment during the same day.
13/06/19