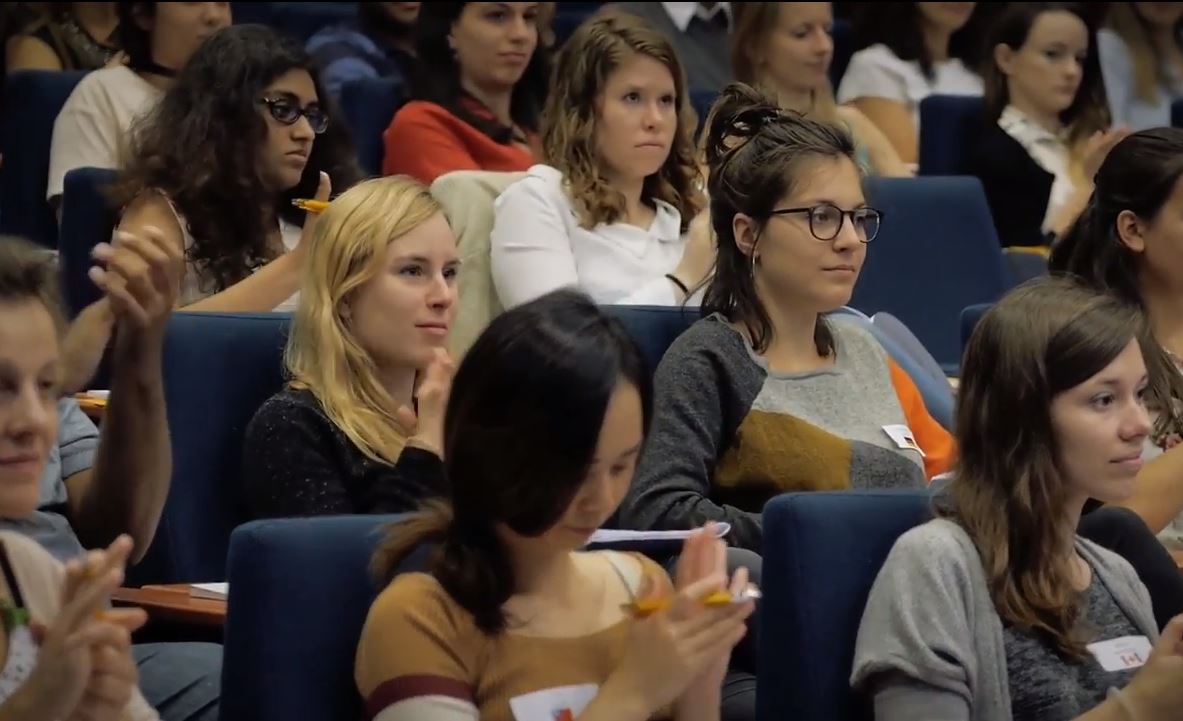 "Success Story" for Neurasmus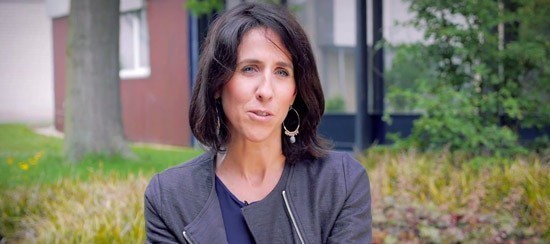 Neurasmus has trained 102 students from 45 countries (67F, 35M). Our employability rate is of 100%: 70% PhD in academia, 10% PhD in private sector, 15% Medical school, 5% diverse, incl. consultancy, teaching, etc.
Among the most significant achievements of the programme, we managed to:
– Accelerate/improve internationalization of procedures at all partner Universities ;
– Enhance intercultural awareness of students and their foreign languages skills ;
– Improve learning performance and competences through innovative teaching formats
– Add value for our teaching staff: greater mobility, satisfaction, responsiveness to cultural diversity ;
– Add value for the EU: innovation, excellence, attractiveness, and internationalisation ;
– Increase our interactions with private sector, as a strategy to increase students' employability and ensure sustainability of the programme.
More information: http://www.neurasmus.u-bordeaux2.fr
Contact Information
Application Helpdesk  /
Neurasmus Coordination Office / Université de Bordeaux 351 cours de la libération / Campus Talence, / Bâtiment A37 / CS 10004 / 33 405 Talence cedex, France / 
Agnès Nadjar/ Associate Professor in Neurosciences / Laboratory of Nutrition and Integrated Neurobiology (NutriNeuro) University of Bordeaux
---
NEURASMUS COORDINATION OFFICE
Dr. Agnès Nadjar,
Program coordinator, Université de Bordeaux (FR)
Ms. Florina Camarasu, Program Manager, Université de Bordeaux (FR)

Board of Education
Select committee:
Dr. Agnès Nadjar, Université de Bordeaux (FR)
Pr. Leontien Diergaarde, Vrije –Universiteit Amsterdam (NL) 
Pr.Benedikt Salmen, Charité – Universitätsmedizin Berlin (DE) 
Pr. Michael Hoerner, Universitätsmedizin Göttingen (DE) 
Pr. Katalin Toth, Université Laval (CA)

Management Team
Ms. Florina Camarasu – Université de Bordeaux (FR)
Ms. Sandra van Daalen Vrije – Universiteit Amsterdam (NL) 
Mr. Lutz Steiner, Charité – Universitätsmedizin Berlin(DE)
Mr. Ralf Ansorg, Charité – Universitätsmedizin Berlin (DE) 
Ms. Petra Wienzek, Charité – Universitätsmedizin Berlin (DE) 
Pr. Michael Hoerner – Universitätsmedizin Göttingen (DE)
02/07/18