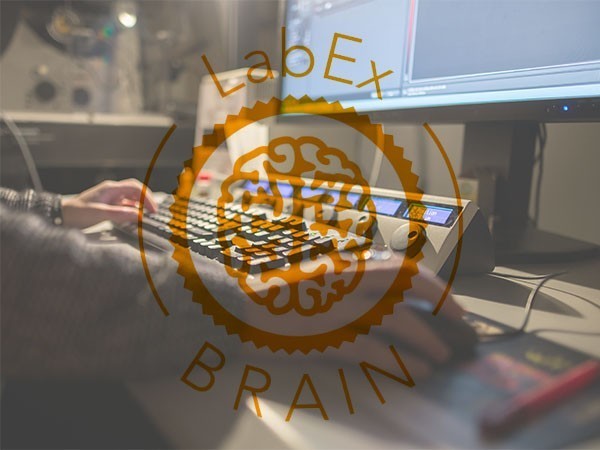 Lauréats de l'appel "Recherche appliquée / recherche clinique et translationnelle"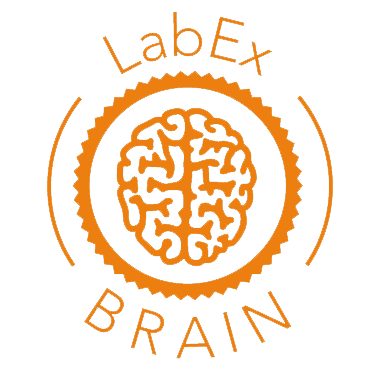 The steering committee of LabEx BRAIN met on January 18th 2019 to select the projects submitted to the call "applied research / clinical and translational research".
17 projects were submitted, 6 in the clinical research category, 8 in the translational research category and 3 in the applied research category. They were sent for expertise to external evaluators and then presented to the selection committee by clinicians. Based on expert's reports, applications were evaluated by the steering committee members. Regarding the applied research category, the PI were auditioned in December.
Projects selected for funding are:
Recherche translationnelle
KAREPI : ECTOPIC KAINATE RECEPTORS IN TEMPORAL LOBE EPILEPSY: A NEW THERAPEUTIC TARGET
Christophe Mulle, IINS ; Guillaume Penchet, Cécile Marchal, Véronique Michel, CHU Bordeaux
220 000€
SOMVOICE : VOICE BIOMARKERS TO PREDICT EXCESSIVE DAYTIME SLEEPINESS
Pierre Philip, SanPsy ; Jean-Luc Rouas, Labri
113 700€
Recherche clinique
SOCCER-BRAIN: BRAIN CHANGES AFTER REPETITIVE HEAD IMPACTS IN SOCCER AND THE EFFECTS OF A PROTECTIVE DEVICE: BIOMECHANICAL, COGNITIVE, ELECTROPHYSIOLOGICAL AND MULTIMODAL NEUROIMAGING STUDIES
Patrick Dehail, EA4136 ; Hélène Cassoudesalle, EA4136 ; Jean-René Cazalets, INCIA ; Philippe Poisson, Bertrand Glize, Noémie Duclos, EA4136
70 000€
Recherche appliquée :
FUSO : DEVELOPMENT AND VALIDATION OF AUTOMATIC SLEEP SPINDLE ANALYSER
Jacques Taillard, SanPsy, Physip, Paris
106 000€
BRAINORGANOSCOPE DEVELOPMENT OF A SCREENING IMAGING PLATFORM FOR BRAIN ORGANOIDS
Jean-Baptiste Sibarita, IINS ; Kevin Alessandri, Maxime Feyeux, TREEFROG
240 300€
---
Contact
https://brain.labex.u-bordeaux.fr
Publication: 26/01/19
Last update 26/01/19