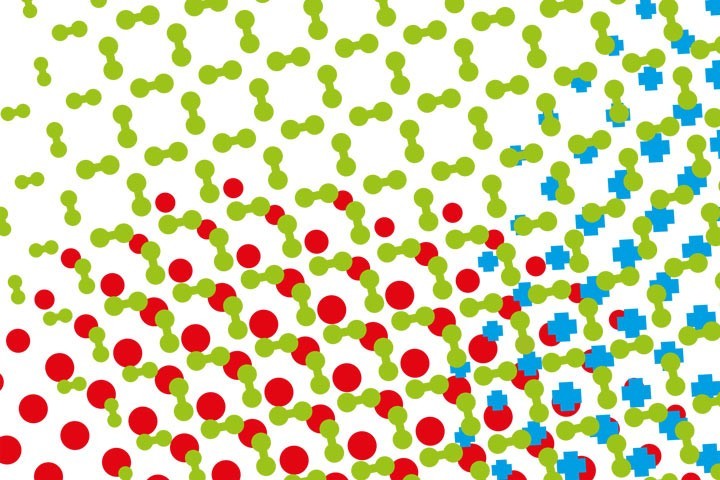 Laureates of the Bordeaux Neurocampus Doctoral Research Award
On June 18th, Bordeaux Neurocampus organized its first Doctoral Research Award Day.
11 PhD students or recently graduated doctors presented their work in front of a jury, composed of the researchers of the Bordeaux Neurocampus Department council.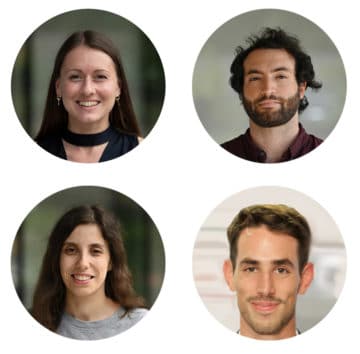 Laureates are:
Léa TOCHON (INCIA) – "Coup de coeur" of the jury
Jérémy COUSINEAU (IMN)
Ana DORREGO-RIVAS (Neurocentre Magendie)
Bastien REDON (Neurocentre Magendie)
Each of them will receive a grant of 500 euros.
Congratulations to them and all the participants, who all gave high level presentations!
Thank you to all the jury and the members who attended online.
Participants
Ioannis BAKOGIANNIS
Jérémy COUSINEAU
Nadia DIFRANCO
Ana DORREGO-RIVAS
Sophie GAUTHIER
Laura LAMBERT
Anaïs MARIE
Pierre-Louis RAUX
Bastien REDON
Léa TOCHON
Roman URSU
Jury
Marc AURIACOMBE
Thomas BORAUD
Anna BRACHET
Martine CADOR
Jean-René CAZALETS
Muriel DARNAUDERY
Benjamin DEHAY
Aline DESMEDT
François GEORGES
Laurent GROC
Jean-Louis GUILLOU
Giovanni MARSICANO
Marie-Pierre MOISAN
Romuald NARGEOT
Aude PANATIER
Nathalie SANS
28/06/21