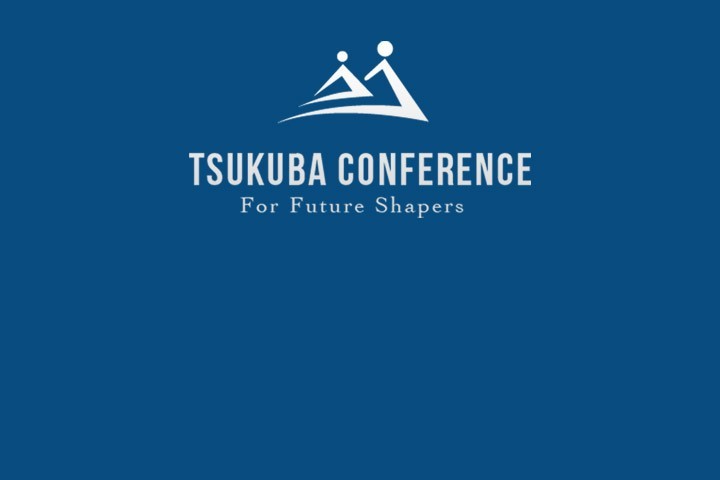 Invitation for PhD students to the Tsukuba Global Science Week
As part of our partnership with the University of Tsukuba, the latter proposes to invite two PhD students to participate in the Tsukuba Global Science Week (TGSW – Tsukuba, Japan)  to be held October 2-4, 2019.
https://tsukuba-conference.com/
During this conference, a session "Student Presentations (Medical Science and Life Science)" on Oct 4 (3rd day of the Tsukuba Conference) will be organized during which students will present their own research results by poster and short oral presentations.
For this invitation, the Tsukuba University will cover and arrange flight tickets (economy class) and accommodation during the conference for 2 PhD students from Bordeaux.
If you are interested in this opportunity, please fill the excel file downloadable HERE and send it to Justine Barbot () and Denis Combes () before the 8th of July at noon.
Note: Concept of the Student Presentations (Medical Science & Life Science):
in this session, graduate students of University of Tsukuba and overseas partner universities including (Campus-in-Campus) CiC partners give research presentations. This "Student Presentations" meeting has been held annually to advance research activities and facilitate international exchanges. Topics include medical science and life science. This session will be organized by Faculty of Medicine, Doctoral Program in Biomedical Sciences, Doctoral Program in Clinical Sciences, PhD Program in Human Biology, and Master's and Doctoral Programs in Kansei, Behavioral and Brain Sciences.
Publication: 26/06/19
Last update 08/07/19