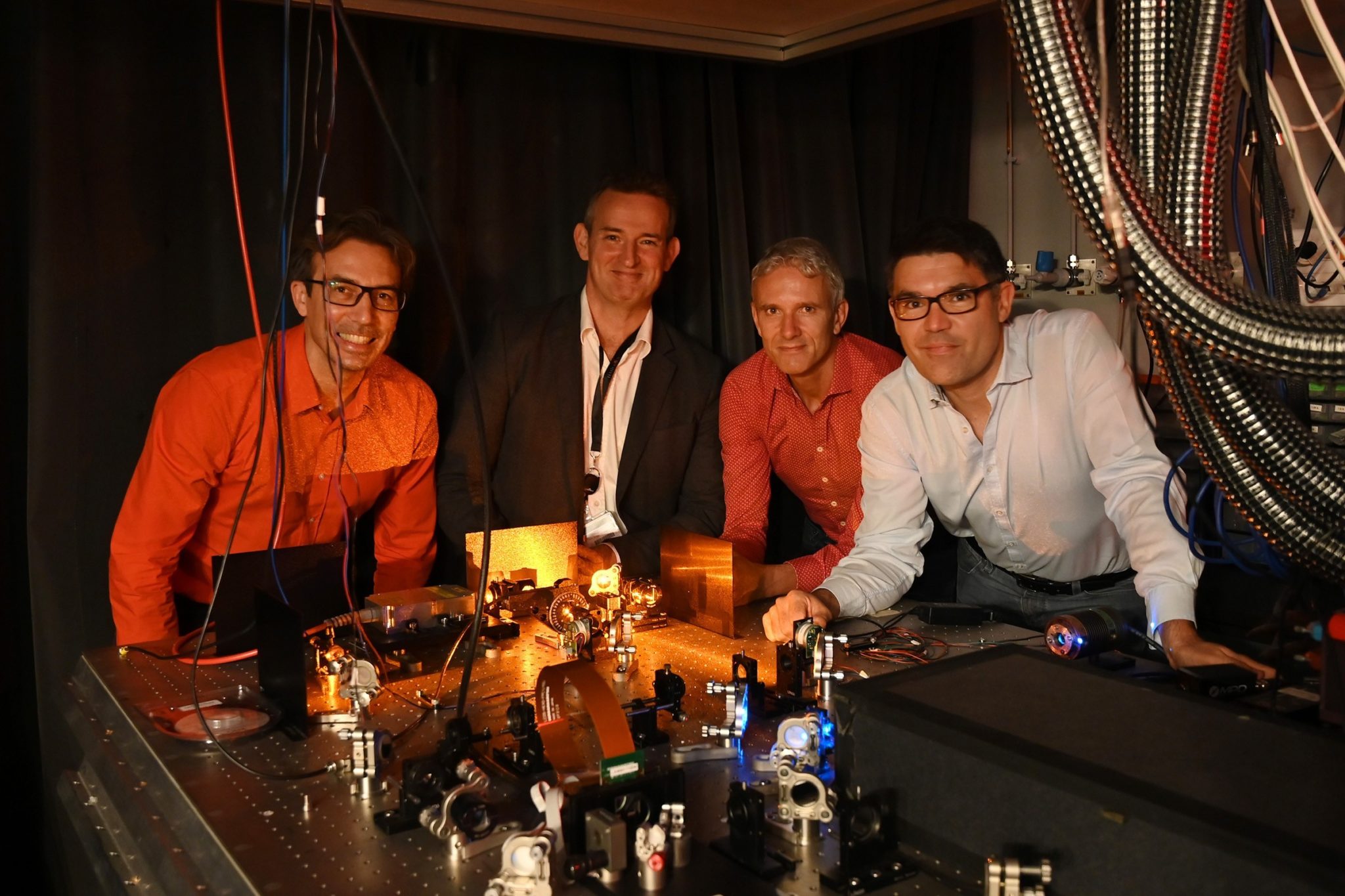 ERC synergy award 2020 for L. Groc, E. Bézard, V Nägerl and L. Cognet
The laboratories of Laurent Groc (Research Director CNRS ; Interdisciplinary Institute for Neuroscience), Erwan Bézard (Research Director INSERM; Institute of Neurodegenerative Disorders), Laurent Cognet (Research Director CNRS ; Laboratoire photonique numérique et nanosciences) and U. Valentin Nägerl (Professor at University of Bordeaux ; Research Director CNRS ; Interdisciplinary Institute for Neuroscience) have been awarded the ERC Synergy Award 2020. The ENSEMBLE project aims at underpinning the molecular mechanisms of physiological and pathological brain function. This ambitious and innovative endeavor is based on our ability to develop new approaches in high-resolution microscopy at the service of a new conceptual framework in brain cell communication.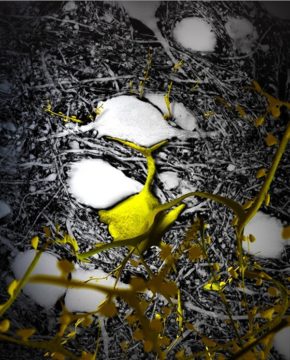 This project has roots in the international leadership of the Bordeaux community in the fields of microscopy, nanophotonics, fundamental and translational neuroscience. The opportunity that is offered to these 4 investigators to break a frontier knowledge was permitted by the continuous support of local institutional actors. The installation of Prof. Valentin Nägerl's laboratory in 2009 with a "Chaire Accueil" from the Regional Council of Aquitaine, the support of LabEx BRAIN, the Laphia Cluster and the IdEx of the University of Bordeaux provided the ground to build elementary blocks necessary for the challenging adventure of the ERC Synergy project (10 million euros, 6 years).
More details about the project available in french… or soon in english.
Press release
Download the press release [FR] PDF
Publication: 05/11/20
Last update 17/11/20