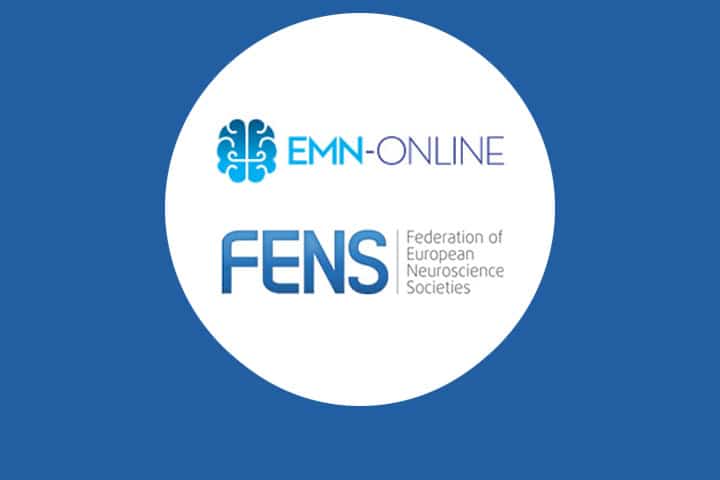 EMN-Online Master awarded with NENS Education & Training Cluster grant
EMN-Online, the international online track of the Bordeaux master of Neuroscience, had responded to the Call for NENS (Network of European Neuroscience Schools) Education and Training Clusters with a 'practical training modules in virtual reality' (MoVir) Cluster, in partnership with the Bordeaux start-up Practeex, Universitat Jaume I (Castellon, Spain) Master's Degree in "Brain and Behaviour Research", Nencki Institute's Warsaw (Poland) PhD School and the Polish company Elmiko.
The NENS Clusters initiative, launched by the FENS Committee for Higher Education and Training (FENS-CHET) in autumn 2020, aims to stimulate and/or strengthen the cooperation among NENS school programmes.
The MoViR NENS Cluster in particular will be formed to design a virtual practical training on neuroanatomical tracing and electrophysiology. The cluster formation will mainly be used to define the different stages of the practical work to be created in virtual reality, the feasibility (technical level and interface with humans) and utility. The envisioned practical training in VR will initiate master and (early) PhD students to experimental approaches and will be achieved without having to deal with ethical constraints with regards to animal experimentation. The cluster will serve to eventually develop virtual practical training that could be delivered as an e-learning resource on the Moodle platform of the EMN-online master and other graduate programs.
The next Call for NENS Education and Training Clusters is scheduled for autumn 2021.
More information
About the Call:
https://www.fens.org/Training/NENS/Call-for-NENS-Clusters/
About EMN-online :
https://emn-online.org
Publication: 20/01/21
Last update 29/01/21