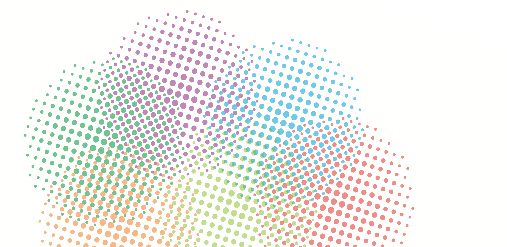 Eating memory?
RNA from Trained Aplysia Can Induce an Epigenetic Engram for Long-Term Sensitization in Untrained Aplysia, by Alexis Bédécarrats, Shanping Chen, Kaycey Pearce, Diancai Cai and David L. Glanzman. eNeuro 23 May 2018, 5 (3) ENEURO.0193-18.2018; 
Alexis Bédécarrats was a PhD student at INCIA. He defended in 2014 and got a Labex grant. 
Romuald Nargeot comments this publication… on the french version.
Publications:
Bédécarrats A, Chen S, Pearce K, Cai D, Glanzman DL (2018). RNA from trained Aplysia can induce an epigenetic engram for long-term sensitization in untrained Aplysia. eNeuro 5 : 0038-18.
Landry CD, Kandel ER, Rajasethupathy P (2013). New mechanisms in memory storage: piRNAs and epigenetics. Trends Neurosci. 36 : 535-542.
McConnell (1965). A manual of psychological experimentation on planarians. The worm runner's digest. https://ase.tufts.edu/biology/labs/levin/resources/documents/PlanarianManual.pdf
Pearce K, Cai D, Roberts AC, Glanzman DL (2017). Role of protein synthesis and DNA methylation in the consolidation and maintenance of long-term memory in Aplysia. Elife 6 : e18299
Zovkic IB, Guzman-Karlsson MC, Sweatt JD (2013). Epigenetic regulation of memory formation and maintenance. Learn Mem. 20 : 61-74.
Le 1er auteur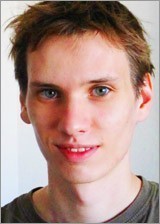 03/07/18