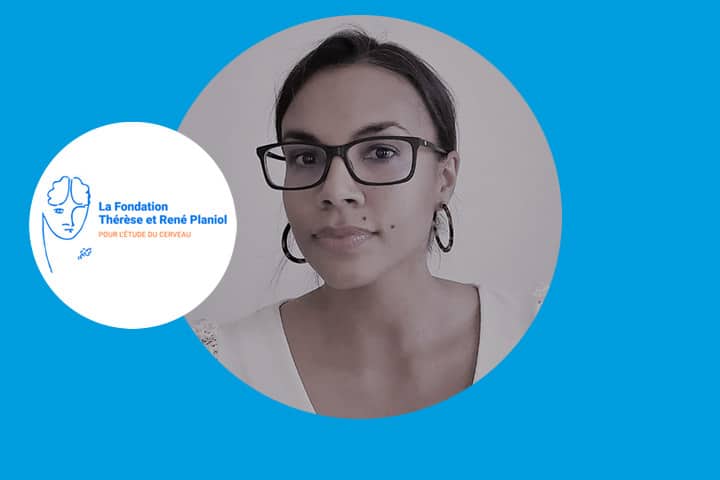 Christelle Glangetas lauréate de la Fondation Planiol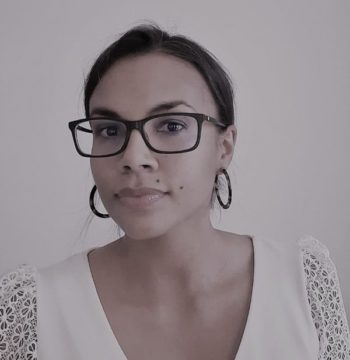 Le Prix Jeune Chercheur 2020 a été attribué au Dr Christelle Glangetas qui poursuit ses recherches dans le cadre d'un post-doctorat dans l'équipe des Dr. F. Georges et Dr. J. Baufreton à l'IMN – Université de Bordeaux.
Travail de recherche :
Le Dr. Christelle GLANGETAS a axé ses recherches sur l'anxiété et ses troubles. En particulier, elle a étudié les mécanismes neuronaux impliqués dans la physiologie et la physiopathologie de l'anxiété pour une meilleure compréhension de ses troubles. Elle a publié ces résultats dans Nature Communications  en 2017 (n°8: 14456. doi: 10.1038/ncomms14456) « NMDA-receptor-dependent plasticity in the bed nucleus of the stria terminalis triggers long-term anxiolysis ».
Situation actuelle : Au sein de l'Institut des Maladies Neurodégénératives, elle prévoit de tester l'hypothèse qu'une stimulation transcallosale du cortex insulaire pourrait diminuer le niveau d'anxiété d'une souris anxieuse. Pour cela des batteries de tests d'anxiété couplées à des approches optogénétiques seront effectuées chez un modèle de souris rendue anxieuse.
Source
03/03/21