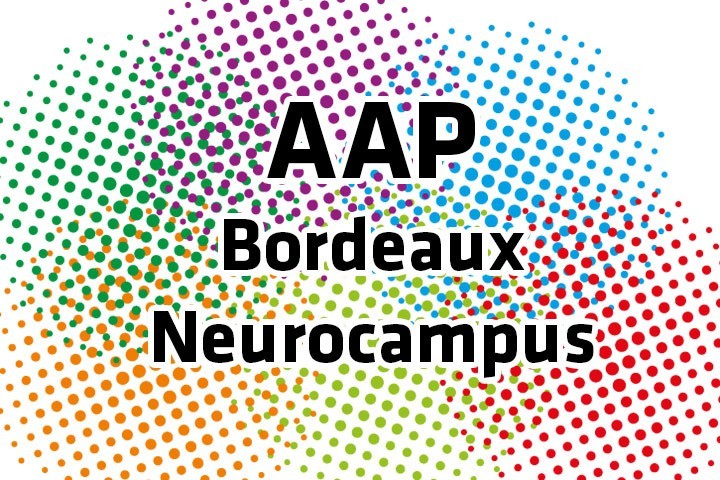 Bordeaux Neurocampus call for proposal: Symposia and workshops
Ends on 25 November 2020
OBJECTIVES
Bordeaux Neurocampus supports the organization of symposia and workshops for the neuroscience community.
A second call will be launched in May 2021 for events taking place in the 2nd semester. Nevertheless, it is recommended to apply for the first call.
ELIGIBILITY CRITERIA
At least one of the organizers must be part of a research team from the Bordeaux Neurocampus Department
The events must be intended for a scientific audience
The events must be held in Bordeaux (or Bordeaux Metropole)
Events must take place in 2021
The financial support must be paid into a budget line of the University of Bordeaux
EVALUATION CRITERIA
Local, national or international outreach
Strengthening connections between researchers
Structuring approach around a project or promotion of the Bordeaux neuroscience community
The number of projects selected and the amounts allocated will depend on the financial capacities of Bordeaux Neurocampus.
The financial support is a maximum of 2500 euros per day.
As LabEx BRAIN will end soon, it will not support the organization of symposia and workshops.
SUBMISSION
AAP Symposiums-Workshops 2021_EN (.doc)
Send your application by e-mail to .
Deadline: November 25th 2020 at 2.00 pm.