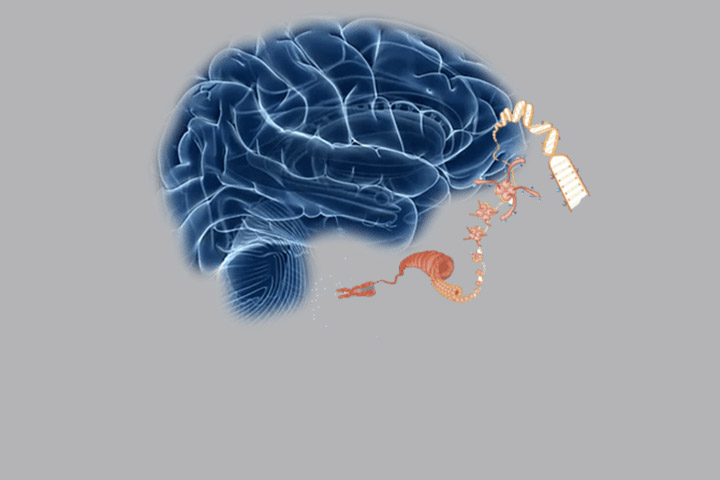 Cajal Lectures – Neuroepigenetics: writing, reading and erasing the epigenome
Venue: CGFB
Free entry lectures
---
November 21 – 11:00am
Karine Merienne (University of Strasbourg, France)
Epigenetic gene reprogramming in Huntington's disease.
November 22 – 6:00pm (Virtual talk)
Elisabeth Heller (University of Pennsylvania, USA)
Epigenetic editing for the study of reward pathophysiology.
November 25 – 9:00am (Virtual talk)
Elisabeth Binder (Max Planck Institute of Psichiatry, Germany)
Epigenetic embedding of adverse life events.
November 25 – 9:45am (Virtual talk)
Diagenode : Presentation
November 26 – 9:00am
Olivia Engmann (Friedrich Schiller University Jena, Germany)
Reversing chronic stress effects through life-style interventions.
November 28 – 9:00am
Active Motif : Presentation
December 1 – 9:00am
Angel Barco (Neurosciences Institute UMH-CSIC, Spain)
Epigenetic etiology of intellectual disability.
 December 2 – 9:00am
Anne-Laurence Boutillier (University of Strasbourg, France)
Acetylation dysregulations in hippocampal neurons in Alzheimer's disease: are we looking at the right culprit ?
December 5 – 9:00am
Bartek Wilczynski (Institute of Informatics, University of Warsaw, Poland)
Using Machine Learning techniques to understand and classify epigenomic marks on promoters and enhancers.
December 6 – 9:00am
Aleksandra Pekowska (Dioscuri Center of Chromatin Biology andEpigenomics, Poland)
Molecular signature of astrocyte evolution in primates.
December 7 – 9:00am Denes Hnisz (Max Planck Institute for Molecular Genetics, Germany)
Transcriptional condensates in health and disease.
December 7 – 5:30pm Johannes Graff (EPFL, Switzerland)
Epigenetic priming of memory formation.
December 8 – 9:00am Gonçalo Castelo Branco (Karolinska Institute, Sweden)
Oligodendroglia during development and disease: insights from single-cell and spatial epigenomics.
---
About the Cajal lectures
The Cajl lectures are organized in the frame of the Cajal courses, located in the Bordeaux school of Neuroscience. They are open to everyone.
http://www.bordeaux-school-of-neuroscience.eu/trainings/cajal/cajal-2022/newree-2022/
Publication: 17/11/22
Last update 22/11/22